THREE have warned customers regarding the "Wangiri" phone scam, where missed calls are being made to encourage people to call back expensive international numbers.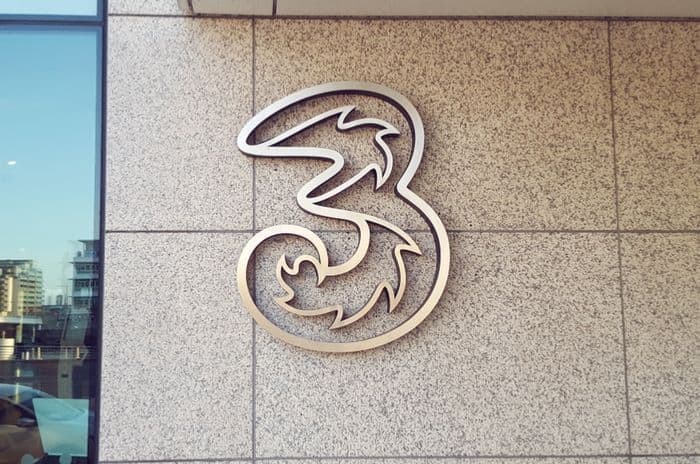 Credit: Lloyd Carr/Shutterstock.com
The first reports came from New Zealand in April, however it has since spread to the UK earlier this month.
Three are advising their customers not to answer calls from international numbers they don't recognise, as well as to avoid ringing back such numbers or giving away personal information.
Don't answer your phone
In the wake of the scam's international expansion, Three have issued the following pieces of guidance to anyone who receives a call from an unknown international number:
Don't answer the phone
Don't return the call
Don't share any personal details
Commenting on the threat posed to their customers, Three's lead fraud risk specialist, Alex Ammoune, says, "we take fraud like this extremely seriously and we ask our customers to stay extra vigilant when it comes to receiving calls from international numbers".
Options
Aside from simply following Three's three-step advice now and in the more-distant future, there are a number of other things customers can do to guard themselves against unwanted calls.
For one, they can text "TPS" and their email address to 78070. This will add their mobile number to the Telephone Preference Service, which will prevent marketers contacting them unless they give explicit permission for them to do so.
Of course, this will block only UK-based marketers, yet customers can also stop calls from specific numbers by either blocking or rejecting these numbers on their Android and iOS phones.
Similarly, mobile operators are just about beginning to block nuisance calls on a network-wide level, with Vodafone introducing the necessary technology to do this last September.
'One ring and cut'
Yet given that the mostly international origin of the scam makes the usual defence measures against nuisance calls less effective, it would also be helpful for customers to know just how it works.
The basic form of the scam involves fraudsters using automated calling systems to ring masses of random mobile numbers and hanging up after the first ring.
Seeing that they've missed a call, the would-be victim is therefore encouraged to call back the number.
And since the number is usually either a premium or international one (with various reports suggesting numbers are based in Morocco, Liberia, Lithuania, Antigua, Belarus, and Latvia), calling it back often leaves them with a hefty charge to pay.
Be suspicious
Yet the risk doesn't simply involve phoning an expensive international and/or premium-rate number, since callers also usually end up listening to prerecorded messages.
And according to the fact-checking website Snopes, these messages present unsuspecting callers with offers to subscribe to "high-priced chat-lines or Internet services. Others dupe callers into providing credit-card numbers".
This is why Simon Dukes of the UK's fraud prevention service, Cifas, seconds Three's guidance by advising customers, "Always be suspicious of unexpected calls and never share any personal information with people you don't know or trust."
It comes in cycles
Yet as sound as such advice is, one thing Three or Cifas forget to mention is that this isn't the first time the Wangiri scam has surfaced.
Snopes state that it first arose in Japan in 2002 (where it soon became an illegal offence), with reports of the fraud emerging on British consumer forums and websites in 2004.
Since then, it's reappeared almost cyclically, with reports from Which? in 2008 regarding 070 premium-rate numbers, and with Giffgaff warning their own customers in May 2016.
It's therefore clear that customers need to remain vigilant and wary of missed calls from suspicious numbers not just now, but in the more distant future as well, since history suggests the Wangiri scam will appear again.