Residents of notspots will be connected to the outside world thanks to an initiative supported by mobile broadband provider Three.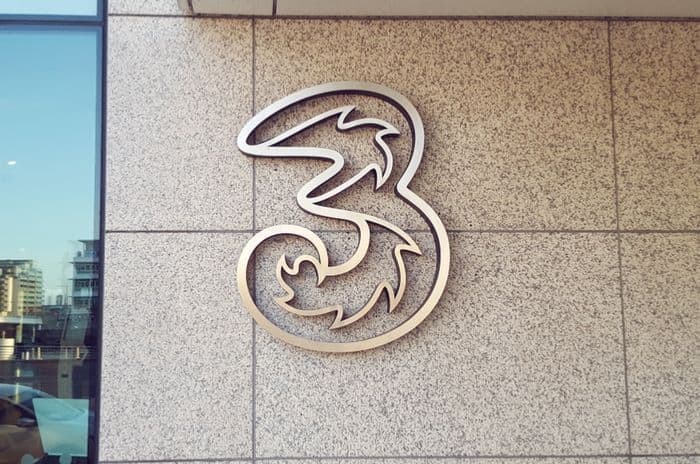 Credit: Lloyd Carr/Shutterstock.com
The snappily titled 'Rural Broadband Working Group' is also supported by the Countryside Alliance and Race Online.
9 million people across the country don't have access to decent fixed line broadband services because of their remote location.
The project will give free 3G access to homes and public spaces in 11 communities each serving just a few hundred people.
Of course, many places unable to access ADSL also have trouble with mobile broadband so the 11 will need to be just isolated enough and it'll be intriguing to see what they make of Three's speeds.
First to benefit
The first of the eleven communities to be provided with the dongles is Gringley-on-the-Hill in North Nottinghamshire.
The village is long overdue a half decent fixed line broadband service: it has a population of around 750 people and a local school.
The initiative will give Gringley at least 30 mobile broadband dongles and Mi-fi devices which will provide free quality internet access in public areas such as pubs and community centres.
It could be you
Together, the 'Rural Broadband Working Group' and local politicians will decide on another ten rural communities who will benefit from similar packages.
The Head of Policy for the Countryside alliance said, "Mobile internet access could be the answer to bridging the digital divide in the countryside and we, together with the other members of the Mobile Broadband Working Group, are looking forward to identifying communities that can really benefit from mobile broadband."
In other words: it could be you.
In particular, the working group will be looking for instances where Government has failed to provide access despite campaigning from local people.
The chairman of Gringley-on-the-Hill's parish council said that they had previously written to the several government bodies including the House of Lords, Department for Business Innovation and Skills and the local MP about the lack of broadband in the community.
Cynicism
But although the project seems rosy, some industry experts are cynical about Three's generosity.
"It's not as if Three is concerned about lack of access. It wants to show off how good its network is and lobby for more spectrum," said rent-a-cynic Jeremy Green of broadband provider Ovum.
As the UK's first 3G network, Three has expressed its desire to obtain the lower frequency spectrum that can offer better quality coverage than the spectrum it owns at the moment.
These lower frequency networks often perform better in rural areas as the signals broadcast more effectively in hilly areas.
Dave Dyson, Three's chief executive, believes that, if it does manage to get the spectrum, it can help solve the not-spot problem.
Many will argue that helping to solve is no good.
Mobile technology is unable to compete with fixed line connections on an even playing field; the system on offer from Three can only deliver an average of 2Mb, compared to 100Mb on some fast fibre optic fixed connections.