THREE UK and other telecoms providers have written an open letter to Ofcom, urging the regulator to consider implementing a cap on the amount of mobile spectrum any one operator can own.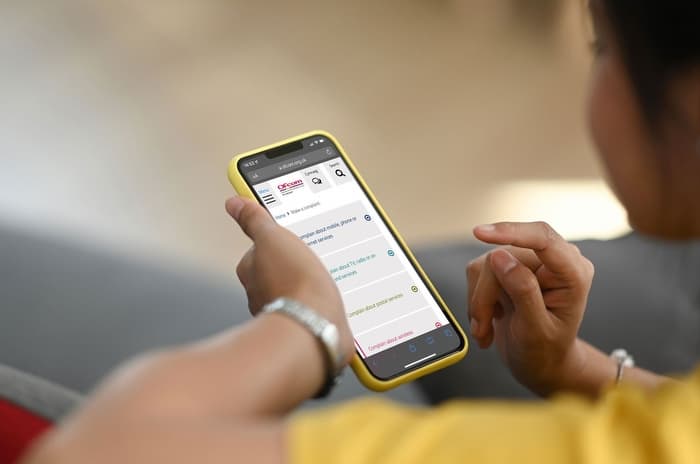 Source: Ofcom
They want this cap to be set at 30%, a ceiling that would have massive implications for BT.
As the owner of EE, BT owns almost half of the spectrum currently available in the UK. This implies that they would be forced to sell off a significant portion of their own assets.
Not only would this be a completely unprecedented move, but it would require Ofcom to engage in the kind of dismantling they refused to do when it came to structurally separating Openreach from BT.
And while it may weaken BT's dominance, the imposition of a 30% limit wouldn't guarantee the kind of "highly competitive mobile market" the letter's authors are calling for. This is because it would still allow for a market of three big networks with 30% of spectrum each and one smaller network with 10%.
No limit
Such a ratio isn't wildly far off what already prevails today, what with BT/EE owning about 45% of the existing spectrum, Vodafone owning 27%, O2 15%, and Three UK 12%.
Yet ever since BT's buyout of EE was approved by Ofcom in January, their rivals have been calling for such a distribution to be re-balanced more in their favour.
In particular, the signatories of the open letter - Three UK, TalkTalk, CityFibre, Relish Wireless, and the Federation of Communication Services - want Ofcom to set a 30% from the date of the next auction of mobile spectrum.
This was scheduled to take place in "early 2016", yet because of BT's acquisition of EE and other issues it has been pushed back to 2017.
Regardless of the particular date, the letter urges Ofcom to establish a 30% limit that would take account of the spectrum to be released by the auction.
If Ofcom were to accept its request, then the regulator would effectively bar EE and BT from bidding in it. They would also bar Vodafone from bidding for anything beyond an extra 3% of the total spectrum that would exist upon the new release.
Such a possibility is something Ofcom have so far refused to entertain. In their initial announcement of the upcoming auction, they explained their reluctance in terms of not wanting to obstruct the purchase of blocks large enough to support fast download speeds.
They said, "Ofcom believes that any cap could prevent a bidder from buying large blocks of adjacent spectrum. Large blocks have the potential to support very fast download speeds."
Three UK and O2
This is why the most likely outcome of the open letter is that Ofcom will simply reject it. They'll undoubtedly keep EE and the wider mobile market under close scrutiny, but they won't do anything to limit how much an operator can invest in the future of mobile technologies.
In many respects this would be a wise move, if only because the open letter seems to be part of a general anti-BT campaign that various smaller operators and providers have launched recently.
Aside from TalkTalk and Three UK, one of its signatories was CityFibre, a wholesale broadband provider. As a rival to BT's Openreach network, it would appear that they want to foster a generalised climate where their biggest competitor is held under suspicion and restricted.
Of course, according to the letter addressed to Ofcom's CEO Sharon White, they simply want to nurture competition.
They state, "By protecting effective competition and supporting a market with genuine choice, a 30% cap would also deliver significant long-term economic benefits for the UK."
Maybe this is true, yet it shouldn't be forgotten that one of the key signatories - Three UK - had recently had a proposed merger with O2 shot down by the EU and Ofcom.
This is one of the reasons why the proposed auction was delayed by Ofcom. The latter explained their opposition by saying, "the deal could mean higher prices for consumers."
Given that Three would have become the UK's biggest network in terms of subscriptions, this spike in prices would have been quite likely.
And given that the experience of such nations as Austria suggests that it would have been quite likely, it's difficult to really buy Three as a sincere champion of the customer.
Instead, they simply want to weaken EE. They want to be in a better position to make a greater profit at EE's and Vodafone's expense, which they hope to do by being given a free hand to acquire more of the spectrum that enables "very fast download speeds."
Unfortunately for them, they won't be able to do this. Although as Ofcom might say, they can always try bidding for the new spectrum in a "fair and transparent" auction.