Ofcom have announced that they're increasing the prices they expect mobile operators to pay for parts of the spectrum they use - which could see our mobile phone bills rise.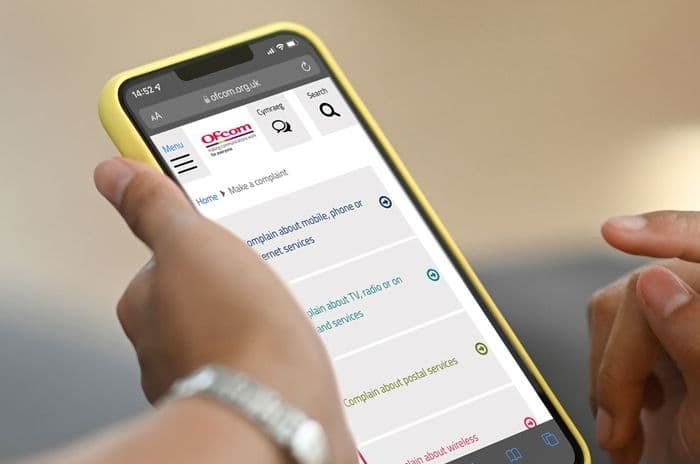 Source: Ofcom
Annual fees for the 900MHz and 1800MHz spectrum bands will increase from £64.4 million to £199.6 million.
Operators will have to settle half their new bill this year, and the second half in autumn 2016.
The changes will primarily affect Vodafone, O2, EE and Three - but smaller networks that rent bandwidth from the big players will inevitably also have to pay more.
More to pay
Vodafone and O2 will be paying more than three times their current bill, with the cost of their slices of the spectrum increasing from £15.6 million a year to £49.6 million.
EE will have to get used to the idea of paying £75 million, up from £24.9 million; Three's bill will rise from £8.3 million to £24 million.
The changes follow a Government request - made in 2010 - that Ofcom investigate the true value of the bands used for 2G, 3G and 4G services, and revise the fees for them accordingly.
The conclusion, says Philip Marnick, Ofcom's Group Director of Spectrum, was that networks should be charged more - a lot more.
"The mobile industry has not previously had to pay market value for access to this spectrum, which is a valuable and finite resource, and the new fees reflect that value," he said.
Passing the buck
The question most of us will be wondering is: when will the charges be passed onto us?
Ofcom say that the network operators have had five years to budget for the increase.
Ofcom are also charging less than they could have done - the new total bill is 13% less than the regulator had previously estimated - meaning that the networks should have money left in the bank, to the tune of around £30 million.
An Ofcom spokesman said that it wasn't inevitable that we would eventually pay for the increase in spectrum costs through our mobile phone bills.
"Mobile operators have a strong incentive to keep prices competitive," he said.
However, network operators are already complaining that the changes are "unfair" - not usually a good sign for us as end users of their services.
EE said that the trebling of fees was "bad news for British consumers and business as it raises the risk that we won't be able to offer the best prices".
Other network providers haven't been so blunt in their assessment.
Both O2 and Vodafone have said they will "review" Ofcom's decision, with the latter saying that the fees "...represent a significant increase when we are already investing around £1 billion on our network and services this year".
Coverage costs
For their part, network operators are aggrieved because under the terms of their new licence deals, the Government insisted they commit to improving their network coverage.
At the end of last year, the Government made a deal with Three UK, Vodafone, O2 and EE to extend their geographic network coverage from 80% then to 90% by 2017.
We've reported before how more than a third of rural users have been left "dissatisfied" by the quality of calls and coverage they receive - and coverage in buildings and on the move is still patchy.
EE have said they are "very disappointed that Ofcom has not reflected the higher costs we've taken on to meet enhanced coverage obligations that Ofcom and government encouraged us to accept".
While it's possible that network operators will try to wriggle out of their 2017 deadline, it's far more likely that we'll feel the brunt of the Ofcom increases through our phone bills - possibly even starting this year.
However, with Ofcom conducting a review into the mobile phone market, operators would be wise not to make these too drastic.
And should the prices we have to pay start to increase, it's worth comparing who else offers the best deals using our comparison tables.