O2 HAVE switched on their brand new slice of the 900MHz mobile broadband network to carry 3G data.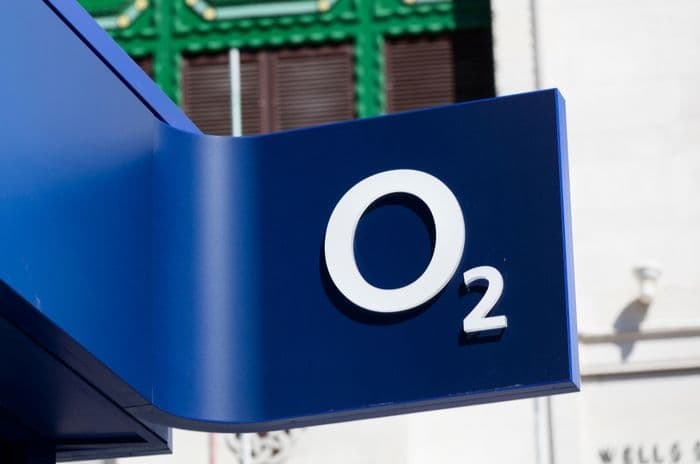 Credit: Ink Drop/Shutterstock.com
The move will provide customers in London and some other UK cities with better network coverage and faster downloads.
O2 mobile broadband claim that the new services will boost download speeds by 30%.
Network capacity has "increased by 50%, allowing more people to take advantage of O2's high speed data services... in more places" the provider said.
Will your mobile broadband get faster?
O2 are the first company in the UK to exploit Ofcom's decision to reassign the spectrum.
O2's faster service will now be available in London, Manchester, Leeds and Birmingham, with more locations to follow.
As always, however, not everyone will be able to access the superior performance.
For now, users will have to be in the cities where the network is activated and will also need a UMTS/HSPA 900MHz compatible smartphone or tablet.
The good news is that compatible devices do include the HTC Desire, iPhone and iPad and that, where access to the new spectrum is available, signal as well as speeds are likely to improve for many.
The 900MHz frequency is better at penetrating buildings, for example, so people could be able to access 3G services in homes which were previously unable.
Nigel Purdy, chief technology officer for O2 said: "This 3G 900 switch-on is the latest in a series of network enhancements for O2 and is a first for the UK and Telefonica.
"We've acted quickly to bring the benefits of 3G over 900 MHz spectrum to our customers and we're thrilled with the results. Quite simply, on O2's network, more customers can use more data, and experience it quicker."
Reassigning the spectrum
Back in January 2011, in a rather controversial move, Ofcom announced that they would allow 'GSM refarming'.
That essentially meant making it possible for operators to use the 900MHz part of the spectrum, the 2G band, for 3G resources.
The current 3G network uses the 2.1GHz band.
Only Vodafone and O2 currently operate on the 900MHz part of the spectrum.
Under the new Ofcom plan, there'll be room for up to three other operators to share the space.
However, the move has been deemed controversial because it gives a huge advantage to O2 and Vodafone who will have a larger slice of the spectrum overall - since they have a 3G slice in the 900MHz, 1800MHz and 2.1GHz bands - compared to the likes of Three which only operates in 2.1GHz space.
Who's next?
It was always expected that network operators would make the move to 3G but no one was expecting O2 to make the leap quite so quickly.
In comparison to its rivals, O2 has given itself a huge head start, although other networks plan to follow suit very soon.
Orange and T-Mobile (Everything Everywhere) do not have access to the 900MHz network but the 1800MHz network which will provide the same end result but experts expect it to take longer to enable.