LEADING credit cards issued by MBNA disappeared over the weekend.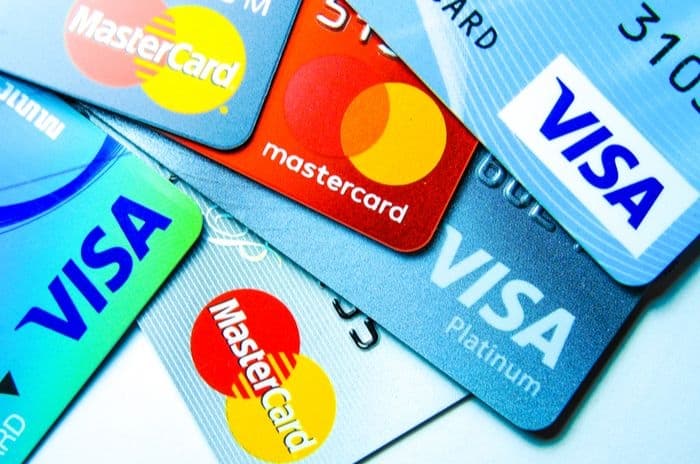 Credit: Creative Stock Studio/Shutterstock.com
Table topping offers - including the longest super balance transfer periods as well as one of the most profitable cash back deals on the market - are no longer available for new customers.
Those who already have an MBNA credit card will be unaffected by the move in the short term, their accounts will continue to operate as normal.
However, as we discuss below, their fate in the longer term will be decided by the new buyer of MBNA's personal credit card portfolio.
Preparing for sale
MBNA have withdrawn the offers in preparation for the sale of the business.
"As part of our efforts to prepare our business for sale we have decided to slow down some of our MBNA marketing activity," a spokesperson said.
"This means we are not accepting any new applications for MBNA branded credit cards until further notice."
It's rumoured that MBNA's parent company Bank of America will sell the provider's assets off to Virgin Money.
Virgin already issue their credit cards through MBNA although their deals, like those of other partners such as the Play.com card, are still accepting applications from new customers.
"We know the people and the business. No doubt we will be involved in the process as it goes forward," a Virgin Money spokesperson said.
Santander has also been mooted as a possible buyer for the business as has Barclaycard, although neither has commented on the speculation.
Barclaycard's involvement is curious, though, since the business already owns such a large proportion of the UK credit card market.
MBNA itself has a huge portfolio so any buyout from Barclays would doubtless have to be approved by regulators tasked with ensuring that the personal finance markets remain competitive.
A move from Barclaycard, therefore, could mean that MBNA is thinking of breaking up its £1 billion operation into more manageable chunks for potential buyers.
Existing customers: what next?
Existing MBNA customers won't be affected by the loss of the deals.
However, their fate hangs in the balance: there's no guarantee that MBNA credit cardholders' interest rates, 0% introductory periods and rewards will be honoured once the company is sold.
In the past, credit cardholders have definitely lost out after their provider was sold.
Last year, for example, Barclaycard raised the heckles of Goldfish credit card customers by cutting Goldfish rewards in half.
Customers had previously been rewarded with a £10 shopping voucher every time they spend £1,750 on the card.
After Barclaycard got their claws into the rewards, cardholders had to spend twice that for the same shopping voucher.
Barclaycard seems to have learnt its lesson more recently, though.
After buying up the Egg credit card business earlier this year the provider confirmed that Egg customers will keep their cash back benefits.
Any changes to terms will be to the consumer's benefit, the reformed provider claimed.
Egg cardholders currently paying a £16 annual fee will see it reduced to £12, for example.
Yet another US credit card exit
MBNA is owned by Bank of America, the third biggest company in the United States in 2010 according to Forbes.
Yet, despite its heft, the US giant has clearly found the competitive UK credit card market too tough to crack.
That makes MBNA just one in a long line of US credit card providers who have been forced to withdraw from the UK after failing to make the impression they were hoping for.
Egg Money and Goldfish which we discussed above were owned by Citibank and Discover Financial Services respectively.