THE Government will begin legislating to cap energy bills from next week, according to the keynote speech given today by Prime Minister Theresa May at the Conservative Party Conference.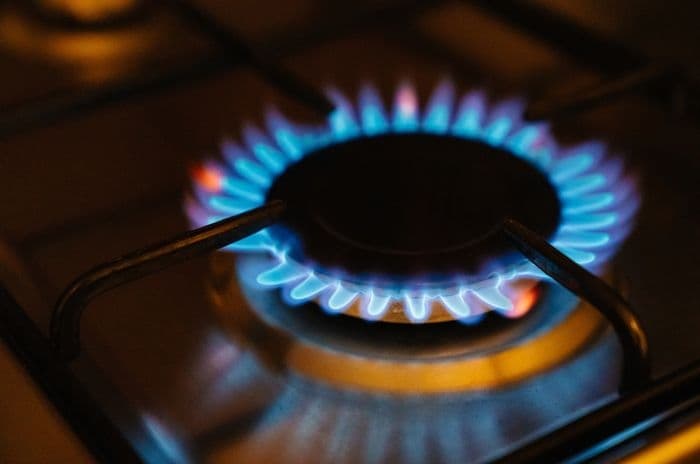 Credit: MashaSay/Shutterstock.com
A cap on standard variable tariffs (SVTs) had previously been pledged in May in the Conservative Party manifesto, yet this pledged was dropped after June's snap election drew an unexpected result.
Now, it would appear to be back on the cards again, and much like the previous proposal, it will grant Ofgem the power to set a fixed cap on SVTs in accordance with industry costs.
Yet while there's little doubt that many customers have been paying too much for their energy, the move may be too little, too late, since energy providers have already begun the voluntary process of phasing out SVTs.
Background
The announcement from Theresa May represents only the latest in a long series of twists and turns over SVTs, which have been consistently vilified in recent months and years.
In April, the Government were being pressured by the Business Select Committee (among others) into revealing when, if ever, it would act on energy costs, after five of the Big Six providers raised their SVTs over the winter.
Eventually, they promised to act in the Conservative Party manifesto, yet this promise was watered down in the wake of the election, with the Queen's Speech seeing them vaguely committing to introduce "measures to help tackle unfair practices in the energy market to help reduce energy bills".
It was perceived among political commentators that, after the Conservative's disappointing election results, Theresa May was in too weak a position to push through a cap, which had reportedly been opposed by the Chancellor, Philip Hammond.
Now, however, while May doesn't appear to be in a stronger position politically, the Government are nonetheless re-proposing the cap, perhaps in a bid to appeal to a broader range of the UK public, a majority of whom support the idea of a price ceiling.
Reaction
We'd encourage the government to look at what it can do to help households in the short-term, recognising that legislation can take time, including ensuring that protection for low-incomes pensioners and families comes into force this winter.
Gillian Guy, Citizens Advice
And while the specific details of the cap aren't yet fully known, the idea of a limit is also supported by a number of consumer groups.
Commenting on the Prime Minister's proposal, Citizens Advice's Gillian Guy said, "In the last year energy prices have gone up more than three times the rate of inflation for customers of the largest firms ... The Prime Minister's announcement of a cap on energy bills could provide a solution to the runaway energy costs that the millions of people on default tariffs have faced for years".
Yet unsurprisingly, the move has been opposed by energy providers, with the likes of Centrica (who own British Gas) and SSE seeing their shares drop in value by 7.4% and 5% respectively soon after the PM's speech.
Lawrence Slade, the CEO of industry body Energy UK, responded to her announcement by saying that the market was already becoming more competitive on its own, and that there was no need to risk derailing such progress by imposing top-down solutions.
"Over 3 million consumers have switched already this year and the number of standard tariffs have fallen by almost a million in the last six months," he explained. "It is important that we do not risk halting this growth of competition and engagement in the market".
Phasing out
Yet aside from presenting risks to competition in the energy industry (which many people will be only too happy to take), there are two serious issues with the Government's new proposal.
First of all, the legislation being proposed won't actually set a cap directly. Instead, as CCHQ (Conservative Campaign Headquarters) explained soon after the speech, it will simply "give Ofgem powers to impose a cap on SVTs over the whole market".
In other words, the Government will be letting Ofgem "come out with their [own] plans for how they will safeguard customers on the poorest value tariffs", and if "their plans do not go far enough, this power will enable them to go further".
As such, the cap may in fact be a non-starter, yet even if it is applied it may end up being irrelevant.
That's because the big energy providers have already begun phasing out SVTs, with E.On announcing that they'll be replacing theirs with a new fixed tariff from "early 2018".
Similarly, British Gas have also recently vowed - albeit with no specific timeframe - to "phase out ongoing standard variable tariffs across the market".
As such, the Government's renewed pledge may be more of a vote-winning gesture than something that will actually be put into practice, especially if it gives the other members of the Big Six additional motivation to follow the examples of E.On and British Gas.