SSE HAVE started offering both 38Mb and 76Mb fibre free of charge for the full 18 months of the initial contract - as long as customers sign up to an anytime call plan.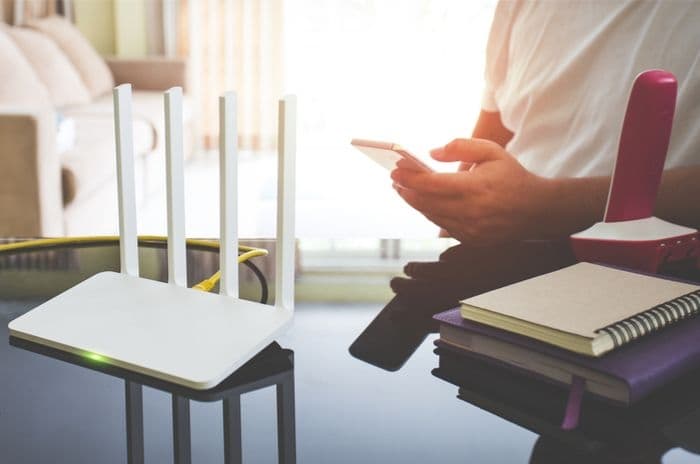 Line rental costs £16 a month, while the call package costs £5 a month - so it's possible to get up to 76Mb broadband for £21 a month all in.
The deal is being advertised as running until November 14th 2016 - by which point all ISPs will be following new rules regarding how they advertise prices.
All in pricing
SSE were one of the very few ISPs who changed how they displayed their monthly broadband prices when the ASA first said they were looking into changing the rules regarding total monthly costs.
Most other ISPs took offence at the ASA suggestions, and only TalkTalk publically came out in favour of a change.
They made much of the fact that the prices they're advertising for their UFO service in York are the total cost per month - there's no separate information containing details of line rental to search out.
Otherwise it's business as usual for TalkTalk's other, more widely available, products: the ISP said at the time that any provider daring to advertise the total cost of their monthly services would "struggle to compete with what look like better deals from other providers".
SSE didn't seem to mind about that - and they've been advertising their deals using total monthly costs ever since.
The deals
The effect of their decision is that at first glance the ISP appear to be charging less for some of their faster broadband packages than for their regular broadband, at least for the first 18 months.
We've included their standard broadband as it's sold on their site - which includes weekend calls in the price of the line rental - as a comparison:
Package
Broadband
Monthly price
Line rental
Total price
[package_only]
[speed+usage]
[price+offer]
[linerental]
[totalcost+offer]
[signup]
[package_only]
[speed+usage]
Free
for 18 mths, then £20
£21
£21
for 18 mths, then £41
[signup]
Ultrafast Fibre + Talk Anytime
Up to 76Mb
Unlimited
Free
for 18 mths, then £25
£21
£21
for 18 mths, then £46
[signup]
Superfast Fibre + Talk Anytime Plus
Up to 38Mb
Unlimited
Free
for 18 mths, then £20
£23
£23
for 18 mths, then £43
[signup]
A quick note regarding the titles of the deals above. Despite the rather ambitious name, SSE's ultrafast broadband is decidedly slower than we might expect.
In their 2015 Connected Nations report, Ofcom declared that less than 2% of the broadband connections in the UK were of the ultrafast variety - based on their definition of ultrafast being 300Mb or above.
Even before that point, however, there was an unofficial recognition that to be more than just superfast, a connection had to be at least 100Mb.
When it comes to differentiating between the 38Mb and 76Mb variants, most other ISPs stick with a vague name that suggests one is faster - "Pro", "Large", and "Extra", to name but a few.
Calls
Once any confusion over just how fast a connection we're being offered is cleared up, there's just the matter of which call bundle customers wish to choose.
They have to take an anytime bundle - that's what triggers the free fibre part of the deal - but there are two types.
The cheaper of the two is Talk Anytime, under which customers can make calls of up to 70 minutes long to standard UK landlines (01,02, and 03 numbers) and those beginning 0845 and 0870, without being charged.
They also get free calls of up to 70 minutes long to 20 international destinations, including the US, Australia and New Zealand, France and Spain.
Talk Anytime Plus customers get all of the above, plus cheaper calls to mobiles - 6p per minute, compared to 12p per minute for those with other call bundles.