IN a bid to encourage market competition and easier switching the FCA is commencing a study into the benefits of offering current account number portability.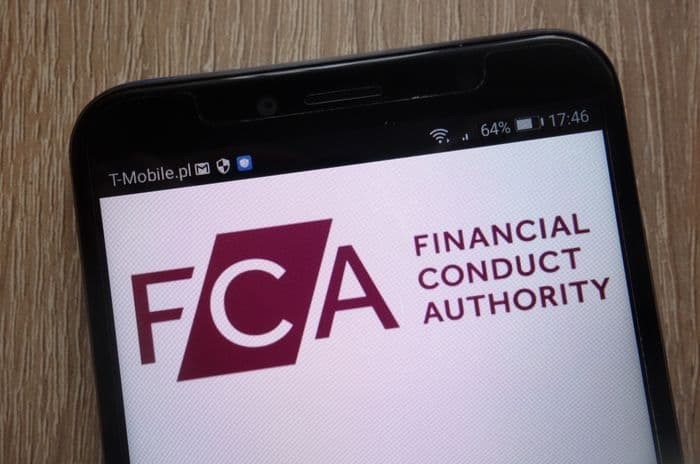 Credit: Piotr Swat/Shutterstock.com
Simultaneous to a review into the effectiveness of the Current Account Switch Service (CASS), the Financial Conduct Authority (FCA) will be considering the potential benefit of account number portability - that is having one bank account number for life.
Just like we can move our mobile phone numbers between networks, the idea behind Account Number Portability (ANP) is that we'd all have one bank account number we could move between banks.
ANP would therefore eliminate the need to rearrange direct debits and update bank details, as well as the guarantee offered by CASS, for consumers wishing to switch.
But according to TNS figures, with 84% already happy with the switchover process as it is, there are concerns from bodies including the Payments Council, that ANP could be very expensive for the economy, while offering little in real benefit to consumers.
Replacing the switch guarantee
ANP ties in with the CASS scheme's intent to simplify the switchover process, particularly removing the complexity of changing direct debits and payments where the FCA have stated customers can find it to be most challenging.
Prior to the launch of CASS, some banks were reluctant to the concept of ANP based on the time it could take to put into practice and the cost involved in doing so. Lloyds Banking Group predicted for example, that it could take up to 10 years to carry out, costing anywhere in the region of £2bn to £5bn.
But the FCA believe that account number portability could improve the switchover service even more.
The study will include a survey of retail and SME customers to find out what is limiting about CASS at present, as well as looking at how ANP would need to be implemented in order to work most effectively for the industry and customers alike.
Will it increase switching?
Since its launch in 2013, CASS hasn't really succeeded in improving the number of people switching accounts - as of August 2014, there were 1.1 million switches, amounting to just a 19% increase year on year.
And according to the Payments Council there is currently no concrete evidence to suggest that Account Number Portability would encourage more people to switch either.
The concern then is whether ANP will be the prompt to switching levels that the current account market needs.
One of the leading reasons that people aren't switching accounts is lack of motivation and perceived hassle.
While CASS already offers a guarantee to move all direct debit and standing order payments automatically, that consumers are still wary of closing accounts they may need is evident from the number of people who open a new account but don't close their old one; as of August 2014, 40% of people switching accounts left their previous account open.
The FCA is arguing that a more seamless transition offered by ANP could make the switchover process a more appealing option however.
They claim that removing the need to change over payment instructions could help remove the risk of "perceived or actual problems with switching", such as customers missing mortgage payments due to poor switchover service.
Not cheap or easy
Actually implementing ANP would be far from a simple process however.
The Payments Council have suggested that delivering full account number portability would necessitate large changes to the existing banking infrastructure including building a new centralised system.
That's a change that would not only be incredibly expensive, raising questions of affordability for the economy, but in addition it could require all customers to change account numbers as a result, regardless of whether they're looking to switch.
With so many factors to assess, the Payments Council have argued that it's vital all areas are looked at before work begins to put it in place, not least due to the cost and time it would take to implement.