THE FCA will take stronger action against poorly behaved credit brokerage firms when it takes over regulation of the sector in April.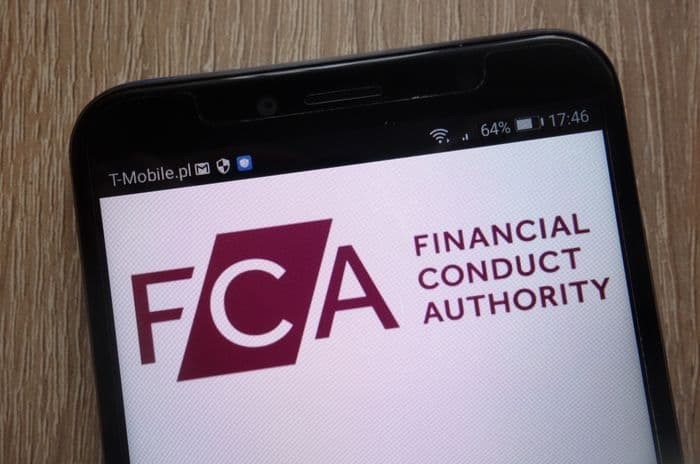 Credit: Piotr Swat/Shutterstock.com
Many consumers complain that brokerage firms, which take a fee in return for finding an applicant a loan and almost always target people with poor credit histories, leave them without their money or the loan they promised.
In other cases, consumers have been inundated with calls from brokers even though they only used one service.

Source: Choose.net comments (full article)
Citizens Advice said today that their bureaux received 490 complaints about credit brokers in June and July last year and estimated that it dealt with 3,000 cases over the whole year.
Given the fairly small amounts of money involved, far more people are likely being hit by the problem and choosing not to make a complaint.
FCA to crack down
The FCA told us today that new sections of the Consumer Credit sourcebook (CONC) will give them more power to crack down on credit brokerage firms.
Section 2.5.8, which as it stands in the consultation stage (see document), applies only to credit brokers, goes into detail about exactly how the firms should not behave.
For example, the new rules specifically say that firms should not suggest that a consumer will get a full loan amount, when they know a lower amount may be offered after the application.
Brokers are also likely to be specifically banned from sending customers to loan services they didn't ask for when they paid a brokerage fee.
Another section, 4.5.2R, specifies that brokers will need to disclose any fees that are applicable for their services early on and in writing.
Credit brokerage will also be classified as a higher risk activity, allowing the regulator to watch firms more closely.
However, there are already rules governing credit brokers from the Office of Fair Trading (OFT) and firms seem to break many of them without consequence.
Not upfront about fees
40% of people that complained about credit brokers to Citizens Advice were facing a problem with upfront fees, for example.
58% were charged fees unexpectedly and the other 42% were charged much higher fees than had been agreed or never saw the loan they had paid for.

Source: Choose.net comments (full article)
Under section 155 of the Consumer Credit Act 1974 anyone using a credit broker has a right to have their upfront fee refunded (less £5) if a loan hasn't been provided after six months.
The rule also applies if the loan is provided but the borrower decides to withdraw from the agreement within the cooling off period.
But Citizens Advice found that, in 228 cases where the borrower asked to get a refund, 42% were either told no point blank or promised a refund but never got one.
Another 42% found it difficult to get in touch with their broker.
Brokers and payday lenders
If the credit broker market isn't sounding unappealing enough as it is, it's interesting to note that many of these firms are closely linked to the payday market, which will also be regulated by the FCA soon.
That's partly because, as we noted above and have also noted here, both tend to target people who could have trouble finding a loan from a mainstream lender either because they've had problems with borrowing, like bad debt, or because they're young and don't have much borrowing history.
Through credit brokers, these consumers could end up with a payday loan they didn't want.
Even more disturbingly, Citizens Advice has learned that many brokers 'pose' as payday firms, modelling their websites closely on those of short term high cost lenders: when people think they're applying for a loan they're actually committing to a broker service and making themselves liable for fees over and above the cost of borrowing.
Although Citizens Advice have expressed concerns about credit brokers in the past, they publicly released statistics on them today to encourage MPs as part of a debate on payday lenders.