CURRENT accounts remain the foundation stone of banking: 93% of UK adults hold at least one (around 71 million accounts in all), according to Datamonitor.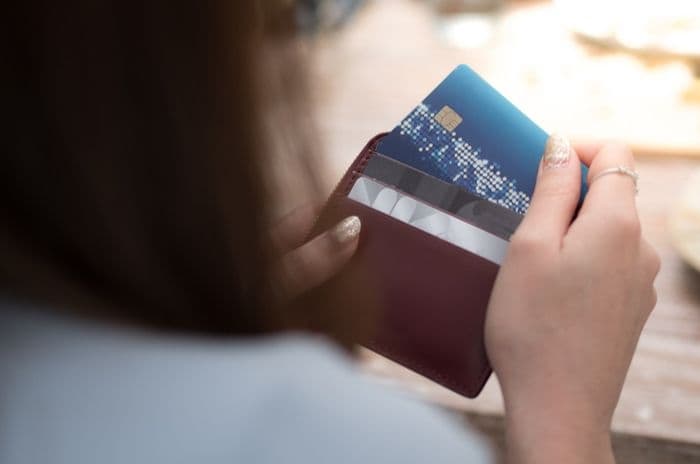 Credit: joklinghero/Shutterstock.com
Yet despite their frequent use and the number of dissatisfactions frequently expressed about them, current accounts have one of the lowest switching rates in the financial sector.
According to a January 2011 Treasury Committee report, that's because the current account market lacks transparency on prices which makes it difficult for consumers to compare deals.
Is that really true?
Can't compare, won't compare
The committee's Chairman Andrew Tyrie said: "For competition to be effective, customers need to know what they are buying, how much they are paying and to be able to transfer their custom from one provider to another without risk..."
The committee also heard numerous testimonies that the way banks advertise overdraft rates is confusing, though there have been few concrete solutions to that problem.
Indeed, lately, banks have been trumpeting 'clearer' systems of set fees for overdraft use but these too have come under fire: the range of fees is just as large as before, critics say, and many will end up paying more than they would have done with an interest rate system.
For the most vulnerable, there is evidence that such confusing terms can be particularly dangerous.
A Consumer Focus report released last year revealed that a high proportion of those turning to the payday loans market for short-term borrowing did so because they were never sure how much they'd end up being charged for an overdraft or with a credit card, as a result of additional fees.
Barriers to comparison
But difficulty in comparison doesn't just happen by itself.
Lack of competition
The MPs found that the four biggest banks - Lloyds TSB, Natwest, Barclays and HSBC - and their subsidiaries had a 73% share of the market.
Of that, Lloyds Banking Group takes the largest slice: 30% of the market and almost double the market share of their nearest competitor.
Not only is there a dearth of competitors in the market, then, but, MPs concluded, such competitors as there are fail to effectively advertise the differences between their accounts.
"The CEOs of the large incumbents told the committee UK retail banking was enormously competitive but a far larger range of witnesses described the industry as close to an oligopoly," Tyrie added.
Poor treatment across the board
The Competition and Choice in Retail Banking report also heard reports of poor treatment and low satisfaction levels throughout the sector, likely to decrease the number of consumers willing to look at different current accounts.
The report noted, as many have elsewhere, that so-called free banking (or, more recently, 'free in credit' banking) is a misnomer.
It pointed out that as well as the majority of customers 'paying' for accounts in lost interest, a significant minority were paying much more solidly, in overdraft fees and charges.
In total, bank executives admitted, free banking costs consumers £150 a year, including the forgone interest they lose out on by banking for free.
High stakes
Finally, from the banks' perspective, the current account market is one with high stakes.
Research carried out at the end of last year by Sainsbury's Finance into current accounts and borrowing demonstrated just how important the current account market is for the real moneymaking banking business.
54% of people surveyed who had recently taken out a loan borrowed from their current account provider.
A third of those who had recently taken out a loan said that the bank that supplied their current account was their only port of call.
In a market stuffed with big incumbents that behaviour discourages the risk of losing a lot of customers in a highly competitive environment.
Solutions for easier comparison
Various solutions for easier comparison of current accounts have been mooted throughout the process of investigation into the market.
Some have, for example, advocated annual statements to help consumers see whether they're getting a good deal and give an overall view which could stimulate switching.
As we've seen above, different methods for advertising overdrafts have been singled out as a particular problem for the sector and some have suggested a standard method for describing these that would make it easier to discern the actual cost of using an overdraft facility.
However, neither measure has actually been implemented.