Citizens Advice give energy suppliers a dressing down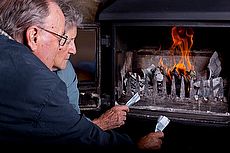 ©iStock.com/SashaFoxWalters
NPOWER are no longer the most complained about of the Big Six energy suppliers in the UK, figures from Citizens Advice show.
But that's not because they've vastly improved their performance; instead Scottish Power's woes have continued - and escalated.
And while they may receive the least complaints, SSE have also come in for criticism from Citizens Advice, after announcing their retail arm's profits have risen by almost 40% in the past year.
But there's a touch of praise for E.On, who have announced plans to give prepay customers more choice and control over their accounts, and save money as well.
Prepay boost
E.On have announced that customers with prepayment meters or who pay on receipt of their bills, who sign up to get a Smart Meter fitted, will have access to the same tariffs as Direct Debit customers.
As a result, E.On say, they could save up to £104 a year.
The supplier is getting in touch with eligible customers with the aim of getting 30,000 signed up and moved across to Smart Pay As You Go during 2015.
The scheme requires people to have their existing meter replaced with a smart meter - which may be a barrier to some agreeing to switch.
That's because many prepay customers are tenants in rented houses.
As we've covered before, tenants have as much right to switch supplier and tariff as homeowners - but there's a subtle difference between changing tariff and having new equipment installed.
Smarter billing
For those who do decide to go for it, saving on the annual fuel bill isn't the only benefit.
Customers will be able to check their accounts and top up their meters online, over the phone or using an app on their mobiles.
That, plus an increase in the emergency credit limit to £30, and the ability to switch money between meters, should help see fewer people running out of credit - and therefore energy - at inconvenient times.
And it's the fact that customers can manage their account online that makes the savings possible.
It will open up their choice of tariffs, giving them the same options as Direct Debit customers - they'll still pay upfront, but they'll benefit from the same reduced prices, and similar or equivalent discounts, as post-pay customers.
Finally, because users will be able to see how much energy they're using, and what it's costing in pounds and pence, it's hoped there'll be fewer cases of genuine bill shock.
Citizens Advice have welcomed the programme, with Gillian Guy saying, "the ball is now in the rest of the energy industry's court to improve its offering to prepayment customers."
But as we've suggested above, not everyone who is eligible will want to switch to a smart meter - and that's a problem. As Ms Guy continues:
"Smart meters can provide clever solutions but energy firms should ensure standard prepay meter customers have a cheaper and better service too."
Better service
It's not just prepay customers who are getting rough service from Scottish Power though.
The once proud supplier has seen complaint levels go from some of the lowest in the industry, to what may be a record level.
| Ranking | Supplier | Complaints per 100,000 customers October to December 2014 |
| --- | --- | --- |
| 1 | SSE | 44.5 |
| 2 | British Gas | 72.3 |
| 3 | EDF | 75.1 |
| 4 | E.On | 108.2 |
| 5 | Npower | 599.0 |
| 6 | Scottish Power | 1,163.0 |
| | Average | 258.0 |
The graph below shows just how sudden their change in fortunes has been: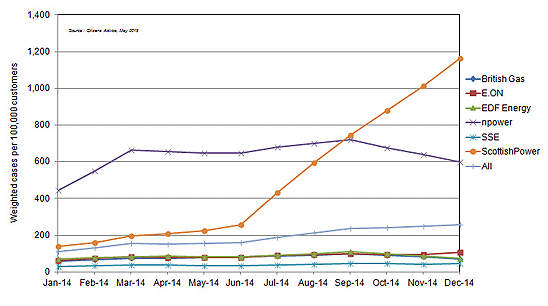 SOURCE: Citizens Advice. Available here [xlsx]
In March this year they were banned from proactive selling for 12 days for failing an Ofgem-imposed customer service target - and if the figures seen here continue, it wouldn't be entirely surprising if they faced further action in the near future.
The last time Npower were second worst was November 2012, when EDF were the most complained about supplier - with a whopping 107.2 complaints per 100,000 customers over the previous three months.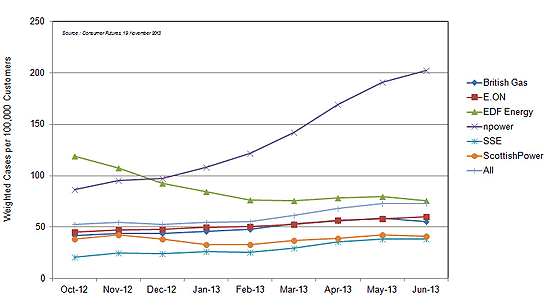 SOURCE: Consumer Futures. Available here
Then Npower's troubles started, because of a new billing system. Complaints steadily rose from that point, until they reached a peak of 719.4 per 100,000 customers in September last year.
Since then, however, they've seen complaints start to drop again. Whether this is the end of their issues for now remains to be seen.
And they've had other problems previously - in 2010 we reported how they'd had to pay £63 million in compensation to customers for bill errors, and before that Ofgem fined them £1.8 million for mis-selling.
At the other end of the spectrum when it comes to customer service are SSE.
SSE
SSE made £456.8 million in profit from the supply of gas and electricity, related services and enterprise, compared to £327.1 million the year before.
A closer look at the figures shows that profits from supply alone rose by almost 50% - up from £246.2 million in 2014 to £368.7 million this year.
And that's what's upset Citizens Advice.
While they announced their gas price cut at the end of January - like the rest of the Big Six - SSE didn't implement the 4.1% reduction until the end of April, long after everyone else.
When they announced the price cut, they also promised to extend their self-imposed price freeze until for another six months - meaning prices won't go up again until at least July 2016.
But the other providers had all brought in their lower prices by the end of February, which means SSE customers have been paying some of the highest prices in the country - higher even than British Gas charges - for two months.
Citizens Advice chief executive Gillian Guy said people "will rightly question why their bills are so high when the supplier's profits are increasing.".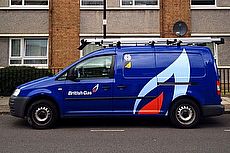 21 November 2017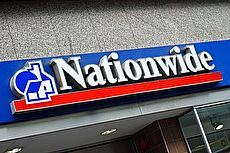 16 November 2017
13 November 2017
Follow us or subscribe for FREE updates and special offers