BORIS Johnson has come under fire from MPs working to end 'legal loan shaking' after signing a deal with payday lender Wonga to finance the running of the tube during New Year.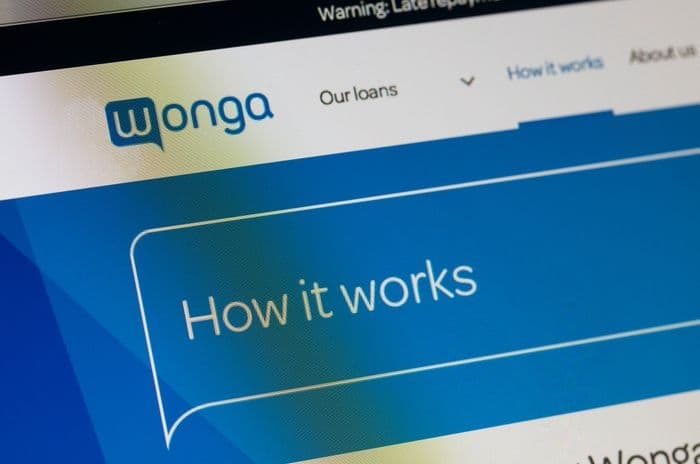 Credit: Ink Drop/Shutterstock.com
London journalist Adam Bienkov first pointed out the company had been given permission to plaster their advertisements over the London Underground in exchange for sponsoring New Year's travel.
That's in spite of the Tory promises that the party was against exploitative lending.
However, Errol Damelin, founder of Wonga, told the BBC that: "Wonga is totally transparent about how we operate and how we charge for the short-term loans we provide."
"Our customers know exactly what they can expect to pay and they appreciate that clarity, which is reflected in our excellent customer satisfaction scores."
Criticism
Despite those Conservative promises, it's perhaps inevitable, though, that much of the criticism of the Mayor's move has come from the other side of the house.
Walthamstow MP Stella Creasy, last seen tabling a Private Member's Bill in favour of more regulation of the borrowing market, was particularly vocal.
She said in a press release: "As a London MP you cannot help but see the damage legal loan sharking is doing to our communities here - I've tabled legislation to try to deal with the worst excesses of these companies and protect the poorest consumers in the capital but Wonga have written to me opposing these proposals.
"MPs of all parties agree with me that something should be done to tackle these problems - I hope the Mayor will change his mind on taking their cash and profiting from these kinds of exorbitant fees until Wonga change their stance on this and back action to make sure London's poorest consumers get a fair deal."
Indeed, 107 MPs supported an Early Day Motion calling for credit caps.
And recent research revealed that 70% of the public support interest rate caps.
Advertising payday
More broadly than who's paying, though, the affair raises questions about how payday loans should be advertised to consumers.
In July this year the Advertising Standards Authority upheld a number of consumer complaints that Wonga TV advertising wasn't serious enough about consumers taking out a loan.
The advert included light music and frequent references to it being pointless to go to mainstream banks to borrow. "We concluded that the light hearted presentation of the ad was likely to mislead about the nature and implications of the product," the ASA concluded.
However, Wonga denied that the advert could truly mislead consumers.
The average Wonga customer isn't vulnerable, they said, since "customers must have the mental ability to transact online to obtain a loan."
It's an interesting argument - luckily, it wasn't Wonga's only one.
For example, the payday provider further argued that, "the laughter in the ad was intended to create a connection with those viewers who had found banks and their charges less than helpful or transparent; the level of customer dissatisfaction with banks was frequently reported."
That's an argument users of payday loans might find a little more compelling.
Even so the ASA rules that, "the ad must not be broadcast again in its current form."