BANKS have been forced to admit that they're falling behind on giving back Payment Protection Insurance (PPI) cash.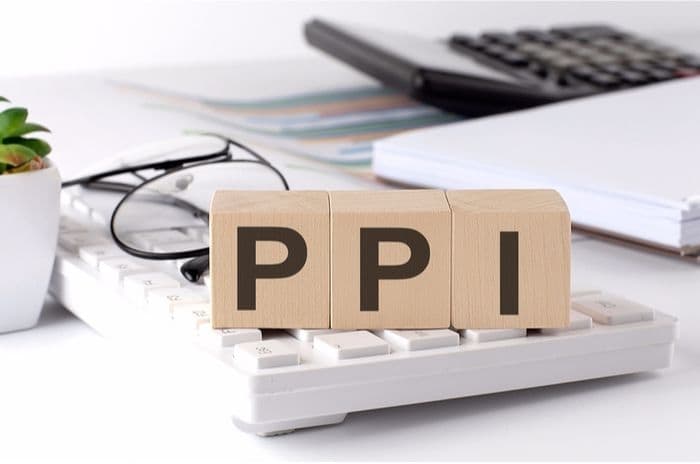 Credit: Drozd Irina/Shutterstock.com
According to FSA guidelines released in June this year, there should be a 28-day gap between financial providers who mis-sold PPI agreeing a refund amount with a victim and that victim actually getting their money.
Thousands of UK consumers were mis-sold PPI alongside credit cards and personal loans.
In many cases, the insurance was unsuitable for the customer.
In some cases, the consumer never realised that they were paying for insurance when they didn't have to for the entire length of their borrowing commitment.
Not their finest hour
Earlier this year, the High Court ruled that the British Bankers' Association was wrong to claim that FSA rules governing fair selling for the product couldn't be used to protect those that had been sold the product in the years preceding those rules.
The decision ended a claims freeze that had left many people complaining about PPI in limbo, their letters lying unread in anticipation of the judgement.
But the thaw has been unwieldy: the deluge of claims has, at times, threatened to derail the Financial Ombudsman Service (FOS) entirely and it's certainly put a financial and organisational strain on the banks that makes these latest delays somewhat unsurprising.
Both the RBS and Barclay's credit card businesses have been forced to admit that they're running about two weeks behind schedule in most cases, leaving customers waiting eight weeks for their money.
"We're working hard to resolve the situation and have increased the number of people arranging payments," Barclays told Moneysavingexpert at the end of last week.
"This hasn't been our finest hour and we apologise."
Lloyds TSB bank are running even further behind.
It's taking two months, on average, between the claim being accepted and customers' money arriving.
FOS rights itself
At least the FOS seems to be getting through its claims backlog.
The Ombudsman received 19,259 new complaints about PPI between July and September this year as banks took care of more cases themselves.
Between April and June the ombudsman had received more than double that amount: 56,025 new cases.
Intriguingly, though, as the number of complaints made to the Ombudsman falls their quality appears to be improving.
In general, complaints made to the FOS are resolved in favour of the consumer about half of the time.
PPI has always had a higher rate of resolutions in the consumer's favour than is the case with other issues but the last quarter, to September, was even more consumer-friendly than usual: 92% of complaints were resolved in favour of the consumer.
The quarter before 55% of PPI complaints had resolved in consumers' favour.
That suggests that, even now, banks are still refusing to honour claims when consumers have a right to a refund after they were mis-sold PPI with their credit card or loan.