Airmiles customers will lose their points if they don't spend on their cards for a 24 month period, the loyalty scheme has warned.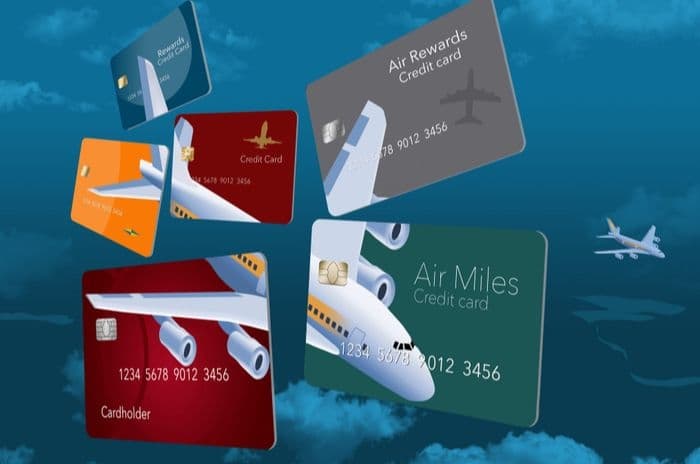 Credit: robertindiana/Shutterstock.com
Those who have already left their account dormant for two years have just six months to keep from losing their points by making a card purchase.
Airmiles, the UK's longest running loyalty programme, claim that they've been forced to put restrictions on the validity of the reward points in order to tackle the problem of stagnant accounts.
The company still has to cover the cost of operating loyalty accounts that go unused, they said.
2 million could lose points
Airmiles have written to around two million of their cardholders that have at least 500 Airmiles already accrued on their cards but have not collected any Airmiles for the past 2 years.
Those Airmiles customers that have been contacted will have six months to use their cards or face losing all their points.
Many customers are upset and angry over the decision.
Simon Calder, The Independent's travel editor has been a particularly strident critic of the move.
"That's a bit like having a bank account where you're told, 'Ah, well, you haven't put any money in it for a couple of years so we've closed it down and kept your money,'" he said.
A spokesperson for Consumer Focus Scotland agreed, arguing that the Airmiles decision comes at a very poor time for consumers who may already be struggling with their day to day expenses.
"We are unimpressed by this decision. Airmiles calls itself a travel loyalty scheme but this shows little or no loyalty to consumers facing hard times ahead."
Are expiration dates unusual?
Lyndsey Burton, founder of Choose, disagreed with critics of the move, however.
"It's far from uncommon for reward programs to have expiration dates in their terms and conditions. Airmiles are simply implementing a rule almost all reward schemes have," she said.
A spokesperson for Airmiles agreed, "with the majority of UK loyalty/reward schemes already expiring members' points or rewards after a certain period we've moved in line with the UK market."
Indeed, most travel reward schemes have validity terms for points collected.
These terms can be either set life spans - e.g. points expire after x years - or expiration periods based on customer use - e.g. points will expire after x years if the user has not collected new points within a set period.
Both British Airways and Virgin Atlantic miles have a validity period of 3 years if new points are not earned or redeemed for example.
Similarly, many credit card providers have dormancy fees, a set charge when the card hasn't been used within a set period.
"There is also little point in simply sitting on a pile of points if you are no longer an active user," Burton added.
"A more immediate reward scheme like a cash back credit card that automatically credits the money could be a better fit."
For more information on deals, see here for a current list of cash reward offers, and a table of air mile schemes.
Alternatively, only last year, Easyjet launched the UK's first budget airline credit card, which works on a rebate scheme rather than a points based system.