Shell Energy Broadband quietly launched a range of social broadband and phone tariffs last month.
Shell Energy Broadband have made available three separate social broadband and phone tariffs to both new and existing customers.
The social tariffs are available to households in receipt of five means-tested benefits, including Universal Credit, Pension Credit, Income Support, ESA and JSA.
Yet, customers should be aware they'll need to reapply for the plan at the end of 12 months or risk prices increasing substantially.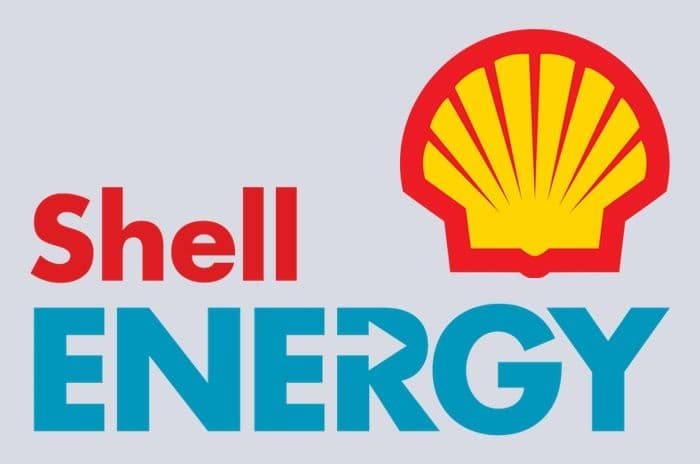 Essentials Broadband
The three new social tariffs from Shell Energy Broadband include two broadband and phone options, with 11Mbps and 38Mbps average download speeds, and a home phone only plan.
The broadband and phone tariffs cost £15 and £20 per month respectively, which brings them in line with many other social broadband tariffs.
However, the 11Mbps average download speed on the Essentials Fast Broadband plan seems a little ungenerous, with most providers now offering minimum speeds of 30Mbps on social tariffs after Ofcom highlighted the need for superfast speeds to improve take-up.
In comparison for example, Community Fibre, who previously had the slowest social tariff speed of 20Mbps, have now boosted their plan to 35Mbps, with the price remaining at just £12.50 per month.
Renewal warning
While the Essentials broadband and phone plans include many of the typical benefits of social tariffs, including exemption from annual price rises, free setup, and no early cancellation fees, they are more time-limited than other deals.
Shell Energy Broadband say the plans won't automatically renew, and so the responsibility to re-apply if eligibility remains after 12 months rests with the customer.
Customers will receive end of contract notifications just like on standard plans, but also like standard plans, they'll be moved onto out of contract prices if they don't take any action.
Out of contract prices are quite high too, with the Essentials Fast plan moving to £31.03 per month, the Essentials Superfast plan moving to £36.99 per month, and the Home Phone only plan moving to £20.28 per month.
While it's good to see an increasing number of providers offering social broadband tariffs, Ofcom's approach to persuade but not regulate the market does create this risk that offers and terms will vary in this way and customers could be caught out.
Home phone only
Alongside the two social broadband tariffs, Shell Energy Broadband is also providing a home phone only deal; Essentials Home Phone.
That makes Shell Energy Broadband one of only three providers to offer a social home phone only plan, joining BT Home Essential and KCOM Flex.
It's an unusual move from the provider as BT and KCOM are the two Universal Service Providers for the UK, and as such have a regulatory requirement to offer the plans, while all other providers choose not to.
Shell Energy Broadband's social phone tariff allows customers to access a phone line for £15 per month, and the tariff includes free calls to other Shell Energy Phone customers.
This plan also doesn't auto-renew and out of contract charges increase to £20.28 per month, and while customers can reapply, most may be better off with BT Home Essentials Home Phone which costs just £10 per month and includes unlimited calls to all UK landlines and UK mobiles.