Social media and search sites will have to do more to protect their users, as the UK's Online Safety Bill is placed into law.
The Online Safety Bill has become an Act after finally being granted Royal Ascent last week.
It aims to protect children and adults from harmful content online by placing a responsibility onto social media sites and search engines. It is thought over 100,000 online services will be subject to the new rules.
Ofcom has been put in charge of this new law as the regulator for online safety, and has published a timeline for new guidance and codes of practice.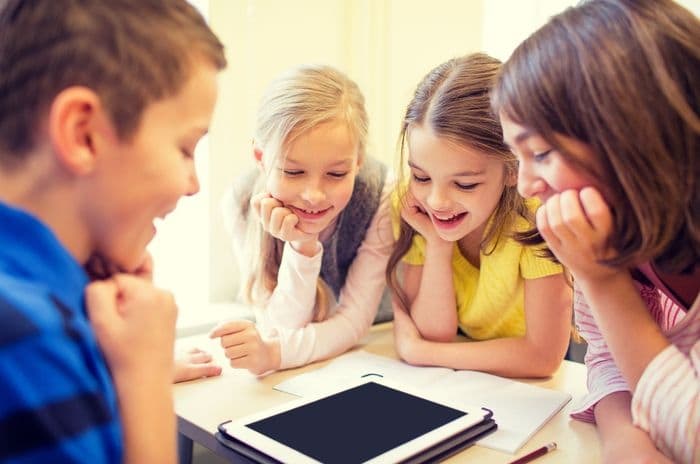 Online Safety Act
The Online Safety Act makes companies which operate online services legally responsible for protecting users from harm, especially children.
One of the main parts of the new Act is that Ofcom will become the regulator for online safety. It's an idea which first came into motion in 2018.
As regulator, Ofcom will carry out supervision of services, including setting out guidance and codes of practice for content providers to follow to ensure compliancy with the new law.
They make clear that it will not be their job to remove individual pieces of harmful content, but instead to tackle root causes and safeguard users by changing the way tech firms operate.
Guidelines
Ofcom have set out a timeline alongside their regulatory approach, which will set out when companies need to be meeting various guidelines to stay within the law.
This will roll out in three phases, with the first consultation on illegal harms coming into effect on 9th November 2023, followed by guidance for adult sites in December 2023, and then further duties on categorised services in Spring 2024.
Phase one, which aims to address the most harmful content, will contain proposals for how services can comply with the illegal content safety duties and codes of practice.
Phase two will begin as a consultation in December 2023, however Ofcom don't expect to publish their proposals until Spring 2024. This phase will focus primarily on services which host adult content, but will also include social media and search services where children could access adult content.
Lastly, phase three will start in Spring 2024 and continue throughout the year, aiming to publish a register of categorised services based on risks to users. This stage will also include guidance on what Ofcom expects from services, including transparency reporting and tools for users to better empower their own choices on safety.
Privacy
While the intentions of the Online Safety Act are clearly noble, it has bought about some controversy in terms of how some service providers will be expected to follow the law.
One service in particular that faces issues is end-to-end messaging services, like Whatsapp, which encrypt user content to protect the privacy of its users.
The Online Safety Act expects these services to identify potential child sexual abuse content, which could be putting children at harm, but in order to do so, services would have to undermine the privacy of their users, and any end-to-end encryption that they use.
Wikipedia has also raised concerns they simply don't gather enough data on their site visitors to be able to determine which users are children, and therefore be able to protect them from any inappropriate content.
Children's charities are unsurprisingly supportive of the new law however, noting that the Online Safety Act will finally require tech firms to design their services with child safety in mind.
Sir Peter Wanless, NSPCC Chief Executive said, "We are absolutely delighted to see the Online Safety Bill being passed through Parliament. It is a momentous day for children and will finally result in the ground-breaking protections they should expect online.".