StepChange say the upward trend is related to the number of single adults in vulnerable situations.
Although Covid-19 was a primary factor in seeking debt assistance for around 9% of clients, it ranked fifth behind unemployment, lowered incomes and other factors.
Over 124,000 clients sought full debt advice from StepChange in 2020 via online and via telephone.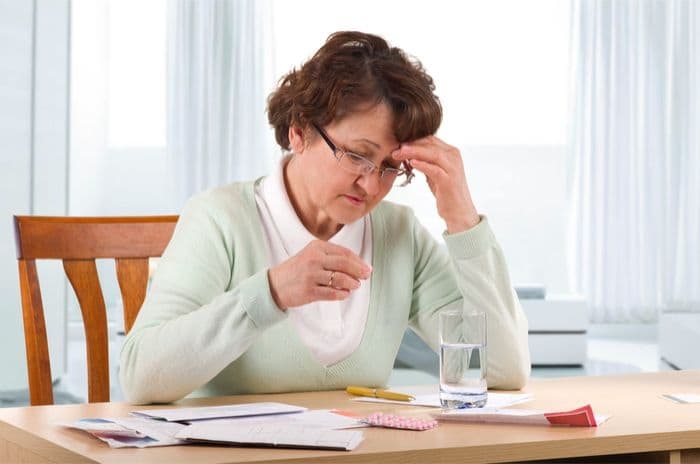 Seeking assistance
StepChange's demographic statistics provide a snapshot of which people are most likely to be struggling with debt.
Single adults with no children made up 44% of new StepChange clients, an increase from 36% in the previous year's figures.
The charity linked this to the number of clients classed as being in vulnerable situations, with 49% of those single without children.
Vulnerable situations can include physical or mental health conditions, sight or hearing difficulties, and other situations where dealing with problem debt can be particularly difficult.
In 2020, the most common vulnerable situation came in the form of mental health issues which affected 35% of new clients.
StepChange's statistics also showed:
50% of clients were in a vulnerable situation in 2020 (44% in 2019)
34% were renting from a private landlord while 31% were in council or housing association properties
Single parents make up 22% of StepChange clients although they only make up 6% of the population
60% of those seeking advice were women
Clients between 25 and 39 made up 45% of StepChange clients despite only making up 25% of the wider population
In total, 124,534 clients sought debt advice from StepChange in 2020, with 49% seeking advice over the phone and 51% via their Pulse online system.
Reasons for debt
StepChange's report also gives insight into the reasons why clients were struggling with debt.
These were the six most common reasons cited by clients:
Unemployment or redundancy - 18%
Reduced income or benefits - 15%
Lack of control over finances - 14%
Injury or health issue - 12%
Covid-19 - 9%
Separation or divorce - 8%
So, while Covid-19 definitely had an impact on the debt issues of some clients, there were plenty of other factors at play too.
Find out more about the help available if you're struggling with debt.
Financial resilience
StepChange published research earlier this month showing 4.3 million people are in arrears on their household bills, with around 2.4 million of people in problem debt.
Around half a million of those in problem debt hadn't experienced a Covid-related fall in income, suggesting deep rooted issues before the coronavirus financial shocks kicked in.
That correlates with this latest report where Covid is a factor, but not the only factor, in ongoing debt problems.
In addition, 7 out of 10 of those in problem debt had another vulnerability characteristic according to StepChange, and 26% had fallen behind on essential household bills.
Financial resilience and vulnerability has come to the fore thanks to the coronavirus pandemic, with more coverage of debt issues making its way into the public consciousness.
In February, the Financial Conduct Authority (FCA) warned more than a quarter of UK adults are unable to withstand financial shocks, an increase of 3.5 million compared to March 2020.
Later that month, the FCA issued guidance to firms instructing them on how to treat vulnerable customers.
StepChange responded positively to that announcement, although they did say they would prefer there to be regulatory protections embedded in legislation as well as the non-binding guidance.