If finalised, the FO would have prevented Utilita from taking on new customers if they missed Ofgem's deadlines to install set numbers of second-generation smart meters.
However, Ofgem has warned their decision to withdraw the threat of an FO is due to the ongoing coronavirus pandemic rather than accepting Utilita's arguments against the FO.
Utilita continue to contest Ofgem's portrayal of their smart meter installation programme, particularly their statement that second-generation meters are inherently better than first-generation meters.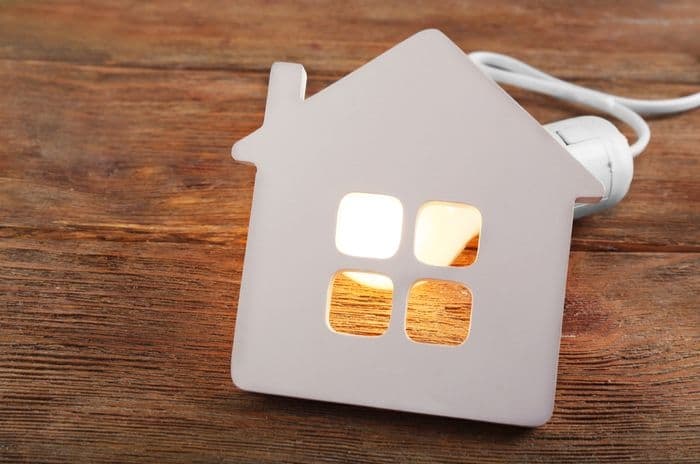 Credit: Africa Studio/Shutterstock.com
No enforcement action
Ofgem announced in November 2020 they were considering banning Utilita from taking on new customers over their compliance with smart meter regulations.
Under the proposed FO, Utilita would have needed to install 250 SMETS2 meters by the end of April 2021 and then 15,000 by the end of July 2021. If they had failed to meet these targets, they would have been banned from accepting new customers or upgrading existing ones until they reached their target.
Ofgem has now decided the ongoing coronavirus pandemic would make it difficult for Utilita to meet those obligations, as the current national lockdown restrictions impede the company's ability to take all the necessary steps to install new meters in customers' homes.
That said, Ofgem reiterated this decision is only valid for the time being and will be kept under review.
They have received a commitment from Utilita to do its best to deliver against Ofgem's original plan despite coronavirus restrictions, and the regulator may make a FO or issue a penalty for non-compliance in the future.
Utilita response
In a statement to Choose, Utilita explained why they have continued to install SMETS1 meters and why they take issue with Ofgem's prevailing assumptions about SMETS2 meters.
Utilita say their decision to install SMETS1 meters is a moral one based on the best interests of their pay as you go (PAYG) customers. Their arguments include:
SMETS2 meters have major connectivity issues across large parts of the north of England
Utilita record 25 top-ups per second at peak times and SMETS2 meters are unproven at this transaction volume
Newer SMETS2 meters don't have a keypad, making them unsuitable for many vulnerable customers who struggle with their fine motor skills
Moreover, Utilita dispute Ofgem's assertion that continuing to install SMETS1 meters negatively impacts competition in the energy market. They say they exchange thousands of households every week with no loss of functionality in their smart meters.
Utilita also say 90% of their customers have smart meters installed compared to much lower levels across the market as a whole, and that they have been trying to engage with Ofgem as an operator installing smart meters for over 15 years, but their attempts have been unsuccessful.
As an aside, it's worth noting Utilita currently have some of the lowest complaint rates among large and mid-level energy providers.
Following a blip in 2017, they now have 587 complaints per 100,000 customers according to the most recent data for Q3 2020. This is less than a quarter of the complaints received by British Gas (2,293) and Shell Energy (2,247) in the same period.
Smart meter rollout
Whatever the outcome of the dispute between Ofgem and Utilita, it's clear the difficulties of the smart meter rollout are set to continue for some time.
The Government further extended the target date for nationwide smart meter installations by another six months to mid-2025 due to the coronavirus pandemic, and it was confirmed in data from ElectraLink earlier this month that installations took a huge hit in 2020.
27% fewer smart meters were installed in 2020 compared to the previous year, bringing the total number installed nationwide to 14.7 million by the end of December 2020.