They will join the six CityFibre locations already announced by Giganet such as Plymouth and Horsham.
Giganet also operate some fibre to the premises (FTTP) services via the Openreach broadband network and are building some full fibre of their own too.
CityFibre's FTTP infrastructure is also used by ISPs including Vodafone, Zen Internet and TalkTalk to deliver ultrafast fibre to the home.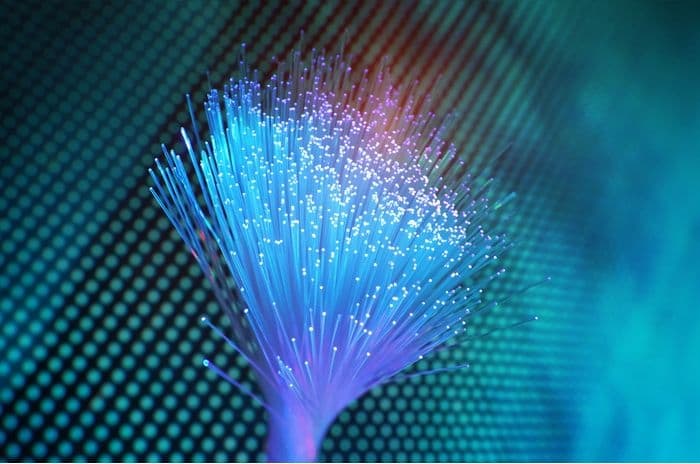 New locations
Giganet has confirmed an additional 22 towns and cities will be able to access their services via the CityFibre full fibre broadband network.
There are no details on each individual roll out yet, with Giganet urging customers in each area to keep an eye on their website and register their interest to keep up to date.
The 22 new locations named by Giganet are: Bath, Bournemouth, Bracknell, Brighton and Hove, Bury St Edmunds, Cambridge, Chatham and Gillingham, Cheltenham and Charlton Kings, Chichester and Arun, Eastbourne, Gloucester, Ipswich, Lowestoft, Maidenhead, Norwich, Peterborough, Poole and Christchurch, Slough, Southend, Weston-Super-Mare, Worcester and Worthing.
These areas join the following previously announced by Giganet and CityFibre: Crawley, Horsham, Portsmouth, Plymouth, Reading and Swindon.
Some of these locations are also served by other CityFibre partners, such as Worthing which is also a Zen Internet FTTP town and Peterborough where TalkTalk have a presence.
Giganet broadband
Giganet are a comparatively new name in UK home broadband - they only began offering residential broadband in 2020, although they have been around since 2013 offering business broadband and leased lines.
They specialise in full fibre connections up to average speeds of 900Mb, although pricing differs depending on which network they're using to deliver the service.
So, as things stand, the Giganet services delivered via CityFibre in Portsmouth are available for £37 per month (UltraBEAM 500) or £40 per month (UltraBEAM 1000).
However, the same packages in the Openreach network locations could be as much as £64 and £79, while things are different yet again where CityFibre have unbundled services in Salisbury.
For customers, then, this can make working out whether Giganet services are affordable in their area difficult, and the company suggest potential customers search on their website for accurate quotes.
Find out more about 1Gb broadband and who offers it.
CityFibre
The expansion of their partnership with Giganet is the latest in a line of commercial partnerships that help CityFibre bring full fibre services to customers across the UK.
In 2017, they signed a deal with Vodafone which saw full fibre broadband rolled out to 12 cities: Aberdeen, Bournemouth, Cambridge, Coventry, Edinburgh, Huddersfield, Leeds, Milton Keynes, Northampton, Peterborough, Southend-on-Sea and Stirling.
More recently, Zen Internet have linked up with CityFibre in Newcastle, Worthing, Ipswich and Leicester and TalkTalk's services are switching on in Aberdeen, Bolton, Milton Keynes and Peterborough among other locations.
This puts CityFibre at the heart of the UK's strategy to improve full fibre broadband services across the UK, with £4bn in nationwide investment planned in the years ahead.
Their programme aims to reach a third of the UK broadband market including 8 million homes by 2025.
It makes them a major competitor to Openreach who recently received a boost from Ofcom when the regulator announced their regulations for the next phase of full fibre broadband development through to early 2026.
Openreach are hoping to expand their FTTP network to 20 million homes by the late 2020s, although there will inevitably be crossover with some of the places CityFibre and other competitors are rolling out their networks.