It means that BT will change its approach to quotes where the costs of installing a broadband connection under the USO is not significantly above the £3,400 threshold.
Ofcom opened an investigation into BT's compliance in late 2020 when customers complained their quotes for connections were excessively high.
The regulator has now opened a consultation into how BT recover excess costs in the future.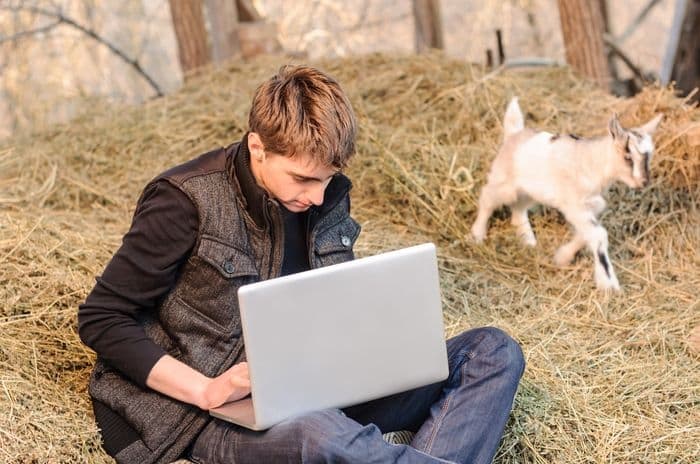 Credit: Ajan Alen/Shutterstock.com
USO concerns
Ofcom announced in October 2020 that they were opening an investigation into BT's compliance with the USO following concerns about the quotes the provider was issuing to customers.
Their investigation found some customers were being quoted materially higher figures than they should have been. The regulator added that BT had not been taking the fact that costs could be shared among customers into consideration in the way they had expected.
BT has now agreed to change its approach to issuing quotes when the figure is not significantly higher than the £3,400 threshold.
Under this new approach, if excess costs are less than £5,000 (before VAT) based on a forecast of 70% take-up, quotes will be based on the assumed take-up. BT will then provide a connection to any of those customers when they agree to pay their quote.
The provider has also said they will refund affected customers and re-issue quotes where necessary.
What is the USO?
The universal service obligation came into force in 2020 and is designed to help homes in the hardest-to-reach areas of the UK obtain broadband speeds of at least 10Mb.
BT were designated as the USO provider for most of the UK while KCOM covered Hull as the incumbent provider in that area. However, KCOM has not yet received any USO requests from eligible customers.
As we've mentioned, there's a major caveat to the 10Mb commitment, with BT able to charge excess costs if a customer's quote is over the threshold of £3,400.
That's where the high quotes have come into play, effectively pricing many out of getting 10Mb broadband services, even if they were willing to pay to make up the costs.
In their new consultation, Ofcom are proposing that BT can recover total excess costs for a build before commencing work when excess costs are over £5,000.
The regulator says this will only apply to a few customers willing to pay more than £5,000 for their installation but will limit cost risks for BT.
So, it looks as though a trade-off has been agreed for BT to be more sensible about quotes and cost sharing while ensuring they don't lose money on expensive builds by getting paid before work commences.
Broadband speeds
Most households don't have need of the USO, with the vast majority of premises across the UK having broadband speeds of 10Mb or more.
In fact, the average speed of broadband connections in the UK is 80Mb according to Ofcom's most recent figures.
Even so, 2% of properties, amounting to around 650,000 residential and business premises across the UK, don't yet have access to those minimum speeds.
The USO aims to help plug this gap, but Ofcom admit the cost of building to some remote properties is always going to be prohibitively high.
Other methods of delivering internet services to homes are likely to be cheaper than installing fibre optic cable, and Ofcom are working with the industry and the Government to work out alternatives and, crucially, how to fund them.