Around 160,000 people per month are signing up to use open banking, prompting the number of users to double since January 2020.
Although growth plateaued at the height of the lockdown in April and May, the strong growth returned once lockdown was eased.
The Open Banking Implementation Entity (OBIE) cited recent research which showed more people were using money management apps during the pandemic to back up their own growth figures.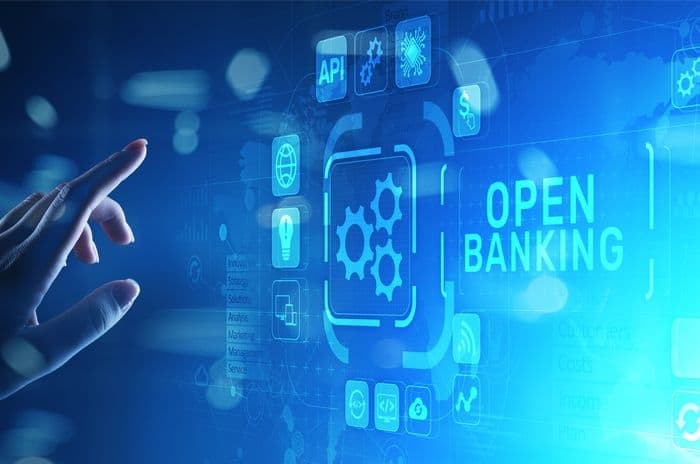 Two million users
These latest figures show interest in the capabilities of open banking has increased dramatically during the first half of 2020.
Users of open banking digital tools has passed the two million mark, doubling the number of users compared to the end of 2019.
OBIE obtained data from the UK's nine largest banks to identify customers using open banking functionality.
They found people are using opening banking tools to help them understand their spending patterns as well as helping them to save and access cheaper credit.
The participating institutions were: Allied Irish Bank, Bank of Ireland, Barclays, Danske, HSBC, Lloyds Banking Group, Nationwide, RBS (now NatWest Group) and Santander.
Customers of digital only banks Monzo and Starling Bank were not part of this data, nor were Virgin Money and other smaller institutions.
Acceleration
OBIE are hopeful the growing awareness of open banking and its possibilities will translate to more customers and increased usage.
They refer to research sponsored by Nesta Challenges' Open Up 2020 Challenge which showed an increase in the number of people using money management apps during the coronavirus pandemic - and 45% of those were 25 to 34-year olds.
Conducted in early July, the research found one in five adults had started using online banking apps during the nationwide lockdown, with 54% now using them regularly.
Yet OBIE admitted open banking payments are only a small proportion of open banking usage, suggesting the full potential of open banking isn't being explored.
While they predict payments will eventually make up a considerable proportion of open banking usage, there are definite obstacles in the way.
What is open banking?
As we explain in our guide to open banking, the major problem delaying open banking growth is simply the fact that people don't know about it.
The increase in users is encouraging and welcome, yet open banking has been around in the UK since January 2018 in one form or another.
HSBC launched a Connected Money app in 2018, and Lloyds Banking Group followed this with their own improved app in June 2019. Other providers have also rolled out updates to their apps to take advantage of open banking functionality.
However, third-party apps aiming to help customers take control of their finances (like the money management tools mentioned in the research above) aren't always able to fully integrate with data from the banks.
Whether by design or accident, this stymies customer choice and reduces some of the benefits of open banking.
Plus, customers are understandably concerned about the dangers of sharing their data with third parties or, indeed, supplying more information to their banks when requested.
So, while open banking allows multiple accounts to be viewed at once and improves money management, there still seems a long way to go before it's considered mainstream behaviour in the UK.
Did you know you can switch your current account to another bank?