Some BT TV customers on old packages will see monthly price rises of £2 while those taking some BT Sport deals will see bills rise by £4 every month.
For customers who take both packages, this could be a rise of £6 every month or £72 per year.
Affected customers have the right to leave their contract penalty-free as long as they notify BT before 31 October.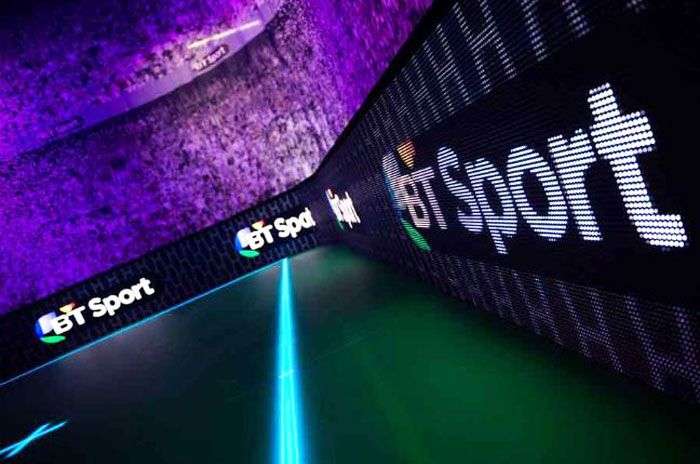 &copy BT.com
Price rises
These price rises apply to BT's legacy packages rather than their new flexible deals which launched earlier this year.
Customers will be contacted if the rises apply to them and will be given until the 31 October to leave their contract without penalty.
BT claim the price increases are to help their investment into a quality viewing experience, and reiterate that customers who are unhappy with the changes can leave their current contract.
Any customers leaving their BT TV contract while keeping their BT broadband may want to look at Sky TV as an alternative and one of the only pay TV option which doesn't require customers to take both broadband and TV together.
Nudging customers
£2 and £4 per month price rises for TV and sport services may seem small, but up to £6 per month and £72 per year isn't a small amount for many, especially given the financial uncertainty lots of people are facing due to the coronavirus crisis.
It seems BT are keen to nudge customers into taking the flexible packages they introduced in February, and they certainly point out customers may be able to save money by switching to one of those deals.
The problem with the new BT TV is that it's based on Now TV passes with little content unavailable elsewhere - even BT Sport can be viewed on a rolling contract with their BT Sport Monthly Pass.
While the pricing of that pass is more expensive than the equivalent package within BT TV itself, it has the benefit of being a rolling monthly deal rather than the 24-month package BT TV customers sign up to.
That isn't to say the flexible BT TV deals aren't of interest to some, and they do provide the ability to upgrade and downgrade packages on a monthly basis for the length of the contract.
Yet these price rises do seem a disingenuous way of nudging customers into moving on to new deals (and therefore signing up to new contracts) at a time when many people are eyeing their finances carefully.
Read our recently updated guide to BT TV to find out more about their TV services.
TV price rises
BT aren't the only TV provider who have increased their prices recently, with Sky raising prices in April and August for different sets of customers.
Again, the TV price rises were £2 a month for their base TV package, amounting to a £24 per year increase. The difference there was that customers hit by the changes couldn't leave mid-contract without incurring penalty fees.
Now TV raised the prices of two of their passes at the beginning of September, with both the Entertainment Pass and the hayu Pass increasing by £1 a month.
Customers can compare TV deals with BT Sport to find new services, although it's worth noting that more packages are available for customers willing to take TV and broadband services in one bundle.