Apple Music, Apple Podcasts and Apple TV are three of the confirmed homes for functions currently found within iTunes on Mac and iOS.
All music stored on a user's library will remain safe, but the way devices are synced and where content is accessed will change.
Windows users of iTunes will see no change to their service.
The announcement was made at the Worldwide Developers Conference 2019 (WWDC) along with a variety of others relating to Apple's plans for the months ahead.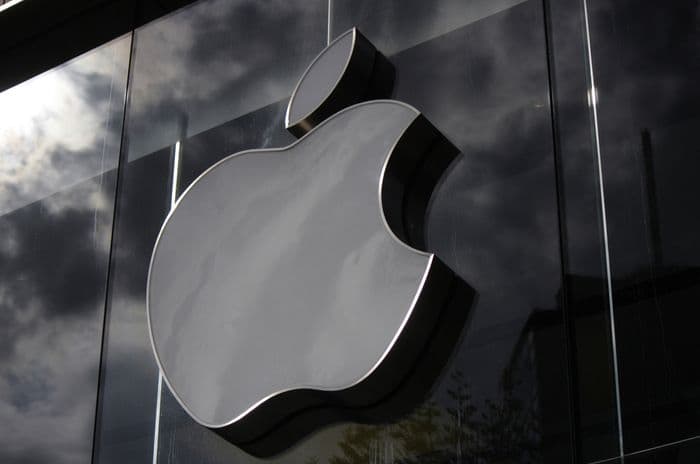 Credit: 360b/Shutterstock.com
End of the iTunes era
iTunes has been a staple on Apple devices since its launch as a straightforward music player in 2001, but it was forced to adapt and evolve to cover more complex content over the years.
Consequently, it became a monolithic app which Apple have been working to update for some time, and this splitting of functions into separate apps should mean all services run more smoothly.
With the launch of Apple TV streaming services, the need for a standalone app dedicated to TV services is crucial, which likely explains the timing of this move.
Much is staying the same, and no content will be lost during the transition from iTunes to the plethora of new apps. The iTunes Store will remain the place to buy songs, films and TV content, but the downloaded content will be accessed differently.
For those who regularly sync content on to their iPhone or iPod from their Mac, this will now be handled in the Finder rather than in iTunes.
Apple's commitment to the music arm of their business was reaffirmed last week when they announced the release of a new iPod Touch for the first time in four years.
Addressing privacy concerns
Another notable announcement by Apple at WWDC was the release of a new sign-in method for apps which will hide users' email addresses and data.
This is intended to act as an alternative to one of the most common methods of logging into apps through social media accounts.
'Sign-in With Apple' will provide a single sign-in option which will mask the identity of the user by generating a random email address which will then forward to the real inbox of the user.
Other privacy options unveiled include the ability to force apps to request location every time they require it rather than providing blanket permission one way or the other.
Apps will also be blocked from using other markers to circumvent these restrictions such as identifying signals from wi-fi or Bluetooth to pinpoint locations.
Technology announcements
Apple also announced more technology enhancements, notably that the Apple Watch will become more independent from the iPhone and will include new apps such as a menstrual cycle tracker and a noise level alert feature.
In December 2018, Apple confirmed an ECG app for the Watch Series 4, but UK users are currently unable to benefit from the app as it hasn't passed the necessary clinical trials in the UK.
There was confirmation of some iOS13 features at WWDC such as Dark Mode to enable apps to be presented on a black background for accessibility, along with improved language keyboards.
Finally, a Mac Pro with a 6k retina display screen and 28-core Intel processor was unveiled, bringing an extra 40% of display screen in comparison to the current iMac model.