Virgin Media improve mobile signal with Devicescape wi-fi deal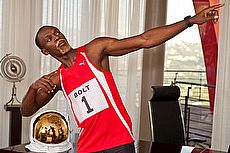 DEVICESCAPE and Virgin Media struck a deal yesterday to make it easier for mobile customers to connect to wi-fi hotspots outside the house.
Devicescape will supply Virgin Media with both Public Curator services, providing automatic connection to public wi-fi hotspots.
That should give Virgin Media mobile customers much better signal and could potentially cut the cost of data, too.
According to Devicescape research, between 60 and 70% of all smartphone data is already consumed over wi-fi.
How Devicescape can improve signal
Devicescape has created what it calls a 'Curated Virtual Network' or CVN, essentially a client app that logs on to free wi-fi hotspots without any disruption.
Generally when users connect to a free wi-fi point they are directed to a landing page informing them of the provider and, in some cases, terms of use.
However, Devicescape's tech can bypass this landing page, much in the same way that a tablet or smartphone can access the connection to update apps without opening the browser.
This automatic connection means that mobile users will be hooked up to the very best free hotspots without having to do anything, boosting mobile internet connections around the UK.
Devicescape currently manages over 20 million approved hotspots in its CVN.
Poor quality connections are weeded out of the approved list using real time data from software on smartphones, reducing the risk that wi-fi will lead to a poorer user experience.
The company has forecast that it will be able to add 1.1 million approved wi-fi points in the UK within the next three years.
Devicescape already supplies its CVN to all Windows Phone 8 users, via a chip in the devices.
Windows 8 was launched as a particularly data aware device - users also get a top of the range monitoring app, Datasense - so the lure was the ability to minimise data costs.
Automatic connection: competing with BT
Virgin Media has done just about everything in its power to compete with telecoms rival BT (more here) and this latest move is another step in that direction.
BT already offers wi-fi outside the home to its mobile and home broadband customers via BT wi-fi (formerly Openzone), a network of 5.4 million hotspots.
In December, BT also upgraded the BT wi-fi app, enabling BT broadband customers to connect to hotspots automatically and reducing the potential data costs of innovations like the SmartTalk app.
Although the automatic connection app was only available for iOS device users, BT said that by the end of January 28% more broadband customers were using the free wi-fi service.
Automatic connection will be of huge benefit to mobile customers as it saves time and hassle and could prevent users from consuming mobile data unnecessarily.
Since Virgin Media are just making better use of public wi-fi and don't own the hotspots, however, they have less scope than BT does to make extra revenue by charging for wi-fi use and it seems unlikely that Virgin Media broadband customers will benefit from wi-fi, as BT's do.
Virgin Media own brand wi-fi scrapped
In 2011, Virgin Media announced what seemed to be a pretty solid plan for their own wi-fi network.
The network was to be based on the home connection model BT use, meaning that home broadband customers allow a small part of their connection to be broadcast unencrypted as a public hotspot.
The provider was also reportedly closing in on permission with London councils to place routers into street cabinets.
Unlike BT, however, Virgin Media were intending to offer completely free access.
The provider also claimed that everyone would be able to access its public wi-fi with speeds of 0.5Mb, but that its own customers would be able to access much faster speeds of 10Mb.
However, plans for public wi-fi were ultimately scrapped.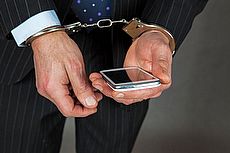 23 November 2017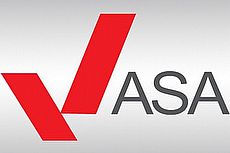 23 November 2017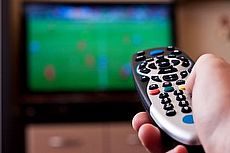 15 November 2017
Follow us or subscribe for FREE updates and special offers