PENSIONERS rely on State Pensions for up to 78% of their retirement income, and up to 86% when benefits are included.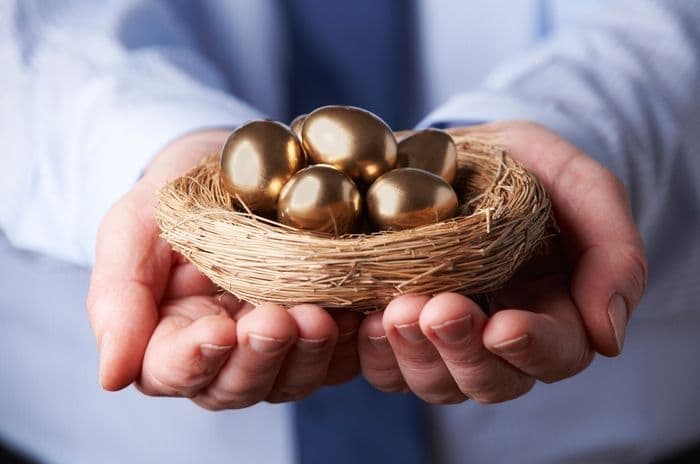 Credit: SpeedKingz/Shutterstock.com
According to a report by the Pensions Policy Institute and Age UK, State Pensions are a crucial part of retirement income for all but the most affluent retirees.
Some have suggested the removal of pensions protections, namely the Triple Lock, after pensioners' incomes began exceeding that of working-age households.
An increase in National Insurance is likely to sustain State Pensions, as at current pace the state pension fund will be gone by 2035.
Reliance
Younger pensioners in the study were found to be less reliant on their State Pension than older pensions, but as they got older that reliance grew as State Pension represented a larger proportion of their retirement income.
For example, pensioners born in the 1930s gained 30% of their income from their State Pension at 65 years of age, rising to 44% by the age of 74.
Pensioners born in the 1940s relied less on State Pensions at 65 - 27%, but by 74 State Pensions made up 44% of their retirement income - the same proportion as those born a decade earlier.
Retirement income can decrease over time for a number of reasons. Earnings from work may come to an end or other sources of income may lose their value. Bereavement and separation can also lead to significant reductions in retirement income.
The average State Pension is just over £7,000 per year, which is less than half the annual salary of someone working full time on the minimum wage of £7.50 per hour. It's surprising that such a small figure can represent such a significant share of pensioners' retirement incomes.
Caroline Abrahams, Charity Director at Age UK, said that the new report "shows just how vital safeguarding the State Pension's value is for providing current and future generations of older people with financial security and peace of mind, helped by the mechanism of the Triple Lock.'
Triple lock
Triple lock is a Government promise introduced in 2010 by the Conservative-Liberal Democrat coalition. It guaranteed that State Pensions would increase in line with whichever is highest - the consumer price index, average earnings or 2.5%.
The triple lock protects pensioners against inflation, but some have argued, including the former Prime Minister Steve Webb, that it's time to do away with the triple lock.
State pension funding deficit
According to the Government Actuary's Department workers under the age of 50 may be faced with a tax rise because at the current rate the state pension fund will run out in 2035.
State Pensions represent around 90% of the fund's outgoings, and it is under strain due to Britain's ageing population. Currently at £25 billion, at current levels it could shrink to nothing by the mid-2030s.
A 5 per cent rise in National Insurance is required in order for the state pension fund to break even, according to the Actuary's Department. For someone earning £28,000 per year that works out as an additional £125 per year, for someone earning £40,000 that rises to £190 per year.
Future policies could make wealthier retirees continue to pay National Insurance after retirement in order to plug the funding deficit.