THE Royal Bank of Scotland (RBS) and National Westminster Bank (Natwest) have been fined £2.8 million for persistently failing to properly deal with customers' complaints.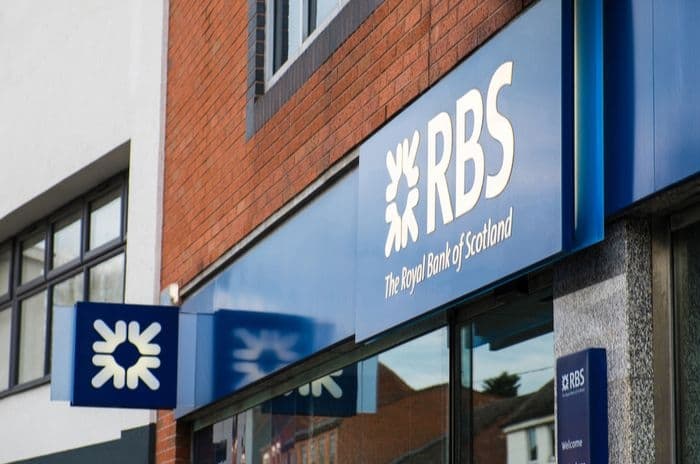 Credit: D K Grove/Shutterstock.com
The Financial Services Authority (FSA) said that there was an "unacceptably high risk" that the banks' customers had been unfairly treated in several areas and were likely to have received inadequate explanations, delays and incompetent investigation in the course of the resolution of their queries.
It also noted that had the firms not agreed to a settlement at an early stage in the investigation they would have faced a much higher financial penalty: £4m.
The fine is particularly embarrassing for Natwest. The banks advertising line -'Britain's Most Helpful Bank' - looks pretty thin now.
Poor decision making
Just nine months ago, the FSA publicly criticised banks for failing to act on customers' complaints.
At the time it blamed the trend on a lack of interest in consumer welfare among senior banking managers and poor decision making within the banks' hierarchies.
"Good complaints handling standards should be the rule not the exception," said the FSA's director of conduct policy, Sheila Nicoll, in a statement.
Since news of the fine was released, RBS has shamefacedly apologised for its handling of customers' gripes.
An RBS spokesperson said: "We recognise the importance of complaint handling for our customers and are focused on addressing the root causes of complaints."
Root causes
What are the root causes?
The FSA's investigation of RBS and Natwest was prompted by a survey that found problems with over 50% of complaints within a small sample.
One example: in 62% of cases the complaints were dealt with too slowly and waiting customers were not informed that they could appeal to the Financial Ombudsman Service (FOS) if they remained unsatisfied.
The root cause, then, was the staff directly and indirectly responsible for handling customer complaints.
Training of staff members must have been poor for so many to be unable to respond adequately to important customer questions, the FSA reasoned, and in order to keep on giving that less than impressive performance it must also be true that those staff members were being inadequately monitored as well as receiving inadequate guidance from managers, if they received any at all.
Specialist staff - for example, those dealing with the backlog of PPI complaints - were excluded from the FSA's research.
So, to put it another way, the fine should be the final proof for the firms that promises of good customer service must be fulfilled across the board if they're really going to be realised.
The Natwest customer charter says that the bank is "committed to helping when you need us" and "committed to finding new ways to help".
But for at least half of customers contacting the bank, according to FSA findings, that's a promise that was nowhere near fulfilled.
And although the usefulness of banking complaints data can be debated, it's clear that consumers were at serious risk from both firms.
"We expect firms to treat customers fairly and that consumers can be confident that their complaints will be dealt with properly," said the FSA's managing director of enforcement and financial crime, Margaret Cole.