GAME streaming service OnLive launches with BT broadband on Thursday.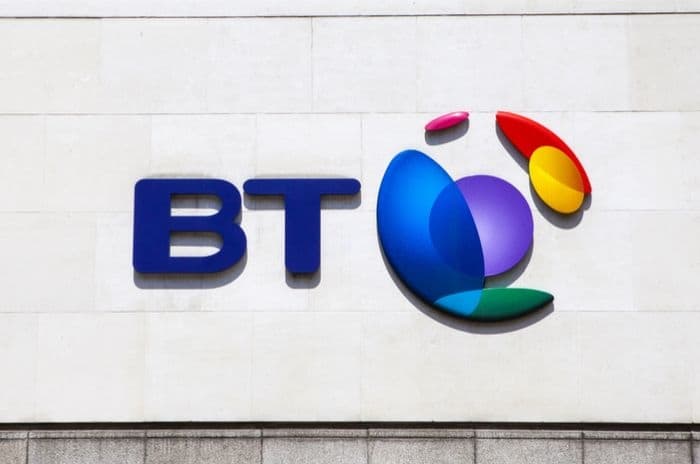 Credit: chrisdorney/Shutterstock.com
OnLive subscribers can play games on several devices - including PC, Mac, iPad, Android and HDTV - as the actual game is remotely hosted and video streamed from a server farm.
BT owns a 2.6% stake in the innovative company, which has already become popular in America, and has exclusive rights to bundle the service with broadband in the UK.
But streaming games from a remote location is a bandwidth hungry business.
Is our broadband ready?
For optimum playing performance OnLive requires fast speeds and a decent amount of available data.
Just to access the service requires minimum broadband speeds of 2Mb, 5Mb is recommended to achieve optimum play and, as with most things internet related, the faster the connection, the more enhanced the experience.
Unsurprisingly, then, BT make it no secret that they'd like OnLive users to be Infinity fibre (more on this) customers.
Even then, however, users could run the risk of falling foul of BT's fair use policy and might have to consider a multiple user ban while playing games to avoid any lag.
Data allowances are another potential headache.
Playing a game for one hour at the minimum speed requirement of 2Mb uses 0.9GB.
Play at the recommended speed and this soars to 2.25GB.
This demand for data would see any of the standard BT broadband packages eaten up in just 5-10 hours depending on the speed of the connection - and this doesn't include any other internet time.
BT does offer a top up data package of £5 per 5GB once the original allowance has been exceeded but to really take advantage of the OnLive service, users will need an unlimited broadband package (BT's current options can be seen here) and even then, as we noted above, there's the fair use policy to think of.
During BT's three month free trial of OnLive gaming traffic won't count towards bandwidth usage.
OnLive prices
BT customers can already sign up for a three month free trial of the OnLive PlayPack Bundle, the monthly subscription service that offers access to 100 games. Other exclusive offers are expected soon.
A monthly subscription to the service is £6.99 and one-off rentals are between £1 and £39.99 each.
That's considerably cheaper than by post game rental services for example, with the added incentive of being able to play the games instantly.
OnLive quality
OnLive is set up from one central location which means that users don't need to upgrade their hardware or software and can play games on devices that the game wouldn't usually be available for.
One of the cons of being hosted remotely, however, is that the picture quality will not be up to the same standards as one directly from a games console at home.
Upon launch there are more than 100 titles available to play including F.E.A.R 3, World of Goo and Saints Row and it's likely that the number will increase dramatically if the service becomes popular.
It's also worth noting that the flexibility of the OnLive service - no specific consoles required - means that, well, you don't get a specific console.
OnLive do offer a universal console but it costs around £30 extra.
As well as BT, OnLive are partnering with the GAME group to break into the competitive European gaming market.