Virgin and Sky best for customer service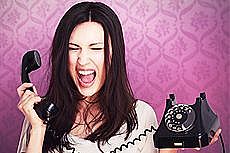 That's right. Certainly according to Ofcom's latest complaints figures in any case.
Published today, Ofcom's final 2012 quarter report into telecoms and pay TV complaints has revealed both Virgin Media and Sky have the lowest complaints figures amongst the biggest providers.
The data
Ofcom's report looked at complaints data across fixed line telephone, fixed line broadband and pay TV for the period between October to December 2012, it also compared the data against each quarter since the end of 2010.
In each of the market categories, Ofcom only considered the complaints of providers with at least a 4% market share and those with more than 30 complaints a month.
It helps to keep the data meaningful this way, as smaller numbers get more inaccurate in big surveys, but it does mean the report leaves out smaller ISPs as well as those without many complaints.
Which does make it harder to draw a comparison between the low complaint figures of Virgin and Sky reported here, and how many complaints smaller providers such as Plusnet, O2 or Zen receive.
Bundle services, on the other hand, haven't been a cause for the lower numbers of complaints being reported for Virgin or Sky.
Complaints made about dual or triple play products are either recorded within the market of the complaint, e.g. broadband, or against each element of the bundle - so one complaint could be recorded in each of the three markets.
How did they do?
Home phone and home broadband
For home phone and home broadband Ofcom looked at complaints data from Sky, BT Retail, Orange (broadband only), TalkTalk and Virgin Media.
Both Virgin Media and Sky reported the lowest complaints figures in the survey for both home phone and home broadband.
Virgin Media has been scoring consistently low figures since 2010, and Sky has been improving their complaints handling with the fewest complaints about their broadband service at the end of 2012.
In the home phone report, TalkTalk had the highest number of complaints, which Ofcom say were mostly related to service faults and customer service issues.
BT also generated a higher than average number of complaints for home phone towards the end of 2012, although nowhere near as many as TalkTalk, with Virgin Media performing the best.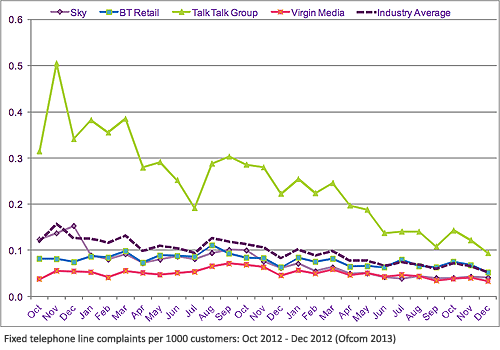 The picture is similar in the home broadband report, with TalkTalk and Orange generating the most complaints, BT generating higher than average complaints, and Sky and Virgin Media both performing the best.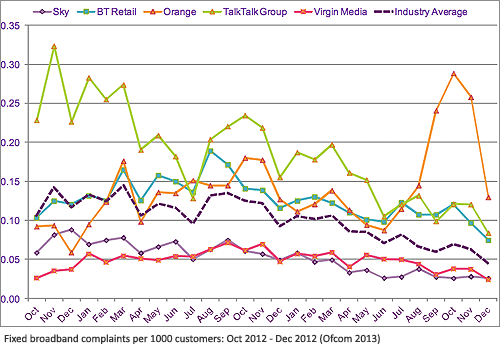 The high numbers of complaints in home broadband for Orange were put down to the withdrawal of their free broadband offer for customers who didn't also take Orange line rental.
However, it has to be pointed out - TalkTalk is showing considerable improvement since their earlier troubles, with complaints numbers consistently falling over the period to the same number of complaints as BT at the end of 2012.
Pay TV
In the case of pay TV, Ofcom only looked at complaints data between Virgin Media, Sky and BT Vision.
However, even with that slight comparison, Virgin Media and particularly Sky had remarkably few complaints in comparison to some suspected problems for BT Vision.
Ofcom noted that the high numbers of complaints being made about BT Vision were largely due to provision of the service and complaints handling, i.e. it didn't work and BT didn't fix it.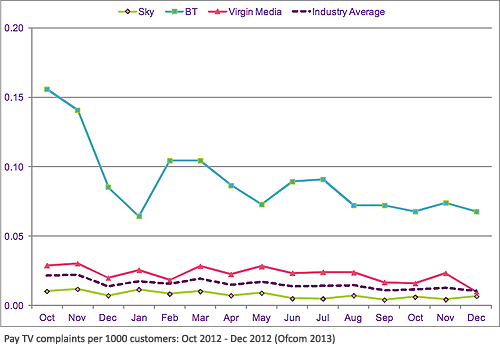 Really the best?
Because of the nature and limitations of surveys and reports, our customer service guide looks at the results from a few different sources to help draw a better conclusion as to which providers really are offering the highest levels of service.
We look for example at the JD Power survey, which measures providers for performance in areas such as customer service, billing, reliability, cost and promotions as well.
The latest JD Power survey ranked Plusnet and O2 best for overall customer satisfaction in 2011. However, Sky came third and Virgin Media ranked in fifth place, beating TalkTalk, BT and AOL.
The providers are ranked with a weighting given to each category, so for example in the survey performance and reliability makes up the greatest portion of the ranking with a 35% weighting.
Cost is also considered important, with a 20% weighting, along with promotions at 18% and billing at 17%.
Surprisingly, customer service and technical support makes up the smallest factor of the JD power survey ranking, with just a 10% weighting.
Another report, released by Thinkbroadband in March 2013, analysed over 10,000 survey responses in 2012 and found Virgin Media users were more likely to be satisfied with their speeds than customers of other ISPs.
Combining the reports then, it certainly suggests that Sky and Virgin Media are performing pretty well against their closest rivals across a number of categories, from reliability and price to complaints handling.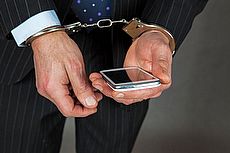 23 November 2017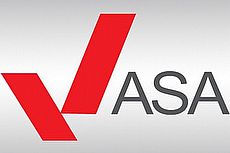 23 November 2017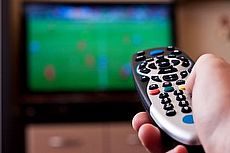 15 November 2017
Follow us or subscribe for FREE updates and special offers