HALIFAX and Bank of Scotland credit cardholders move to the final stage of their change to 'personal' interest rates this week, as APRs begin to track the Bank of England base rate.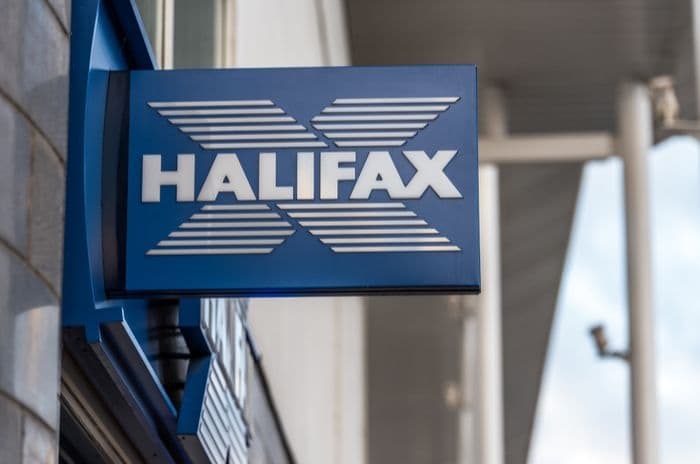 Credit: Jevanto Productions/Shutterstock.com
Many of those cardholders will already have had their interest rates repriced over the summer as the bank moves towards offering one interest rate for both purchases and cash withdrawals.
But it's not that change that has raised eyebrows, rather HBOS's decision to link their interest rates to the Bank of England base rate.
Base rate link
The base rate update, effectively adding the Bank of England rate to the standard interest rate, will come to customers statements this month.
At the base rate's current historic 0.5% low, HBOS claim that their average customer will actually see their credit card interest rate cut by 0.25%.
Of course, the flip side of that, many have argued, is that interest rates become a time bomb: poised to rise as soon as the base rate does (and it's not expected to fall any further any time soon).
If it's a time bomb for customers, though, you would also think it's one for HBOS: when all their credit cardholders face rate hikes, they'll face some considerable criticism.
What's even more intriguing about the move, however, is that credit card providers have always claimed that it's a mistake to think that credit card interest rates and the Bank of England base rate are linked at all.
While other borrowers, such as those paying off mortgages, have found it easier to pay back those debts while the base rate is so low, credit cardholders have been hit by ever increasing interest rates.
Those hikes have been necessary, the banks have claimed all along the way, because the cost of lending has increased and many customers now look much riskier, not because of the base rate.
The average credit card interest rate is currently 17.8%, according to Moneyfacts.
Who's affected?
New Halifax and Bank of Scotland credit cardholders, those who have taken out one of the provider's cards after December 2012, will not be affected by the change since they've been subject to the new interest rate pricing regime since they signed up.
Holders of the Halifax Clarity credit card also won't see their rates repriced until at least 2012 since their credit card's are effectively at a promotional rate.
What else is changing?
HBOS say that they're trying to move to a clearer system of risk-based re-pricing in which credit card rates are directly linked to how consumers use other Lloyds Banking Group products.
We've covered how providers re-price customers based on risk in more detail in this guide, but basically it involves monitoring credit use as well as ongoing credit status to determine a customer's APR.
This move will be bought in come October and is part of HBOS' "greater transparency" but, so far, the list of misdemeanours doesn't look so transparent.
For example, HBOS warn that customers will face an increase if "the transactions made by type, value and frequency indicate riskier behaviour".
No, we don't know either.
However, while there seems little scope for customers to use the new system to avoid rate hikes it does seem that they'll at least be told why their rate is increasing which is somewhat of a positive step.
What if rates are hiked?
Some HBOS customers will have already seen their standard interest rate increased over the summer.
The new HBOS 'personal' interest rates cover both purchases and cash advance transactions, so the provider has combined the two based on cardholders' past behaviour.
Broadly, that's meant a higher rate for those who used the higher cash advance rate and the lowest for those that only used their cards for purchases.
Then and now, however, if HBOS' new policy does lead to interest rate increases, credit cardholders have the right under an industry agreement to reject interest rate increases.
Under the Lending Code, card providers must give at least 30 days notice of an interest rate increase.
Cardholders then have 60 days from the time they are notified of the change to the either accept the increase, close the card and go elsewhere or reject the rate rise, at which point they can pay off any existing balance on their card at the previous rate.