From February 6th, banking customers can earn £125 when they switch their current account to Halifax using the fully automated Current Account Switching Service (CASS).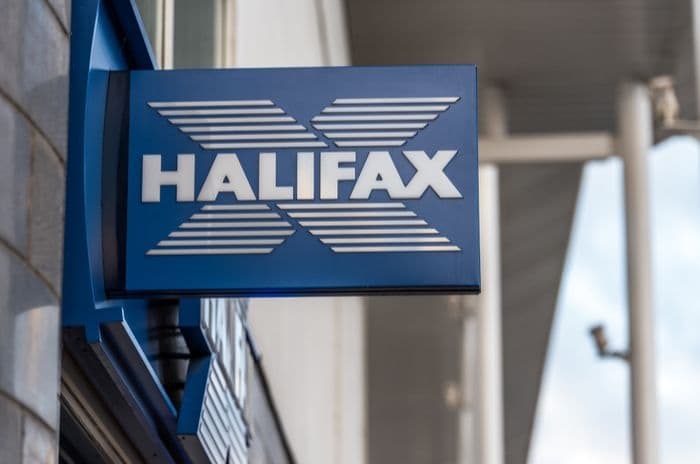 Credit: Jevanto Productions/Shutterstock.com
Halifax has had more people switching to its current accounts than any other bank since the CASS was set up in 2013, and Managing Director Russell Galley says the bank is "proud to say that we have made almost 1 million customers better off by switching to Halifax."
Although the number of consumers switching bank accounts fell in 2017 compared to 2016, the CASS's latest report shows a recent increase in the number of those switching, with November 2017 experiencing the highest number of switches in one month since March 2016.
The CASS claims that "the particularly high levels of switching in November 2017...is likely to have been driven by broader bank market activity, such as the launch of high value switching incentives."
This indicates that incentives like the one currently on offer from Halifax really do encourage customers to switch, particularly considering the fact that Halifax ran the same £125 incentive that it's currently promoting from October to November last year.
What's on offer?
Halifax are offering an extra £50 cash incentive on top of their usual switching offer of £75 and are also promoting the fact that their cash reward is paid into customers' accounts within seven days of switching. It's the only bank to offer this service and it makes Halifax the fastest bank to pay a switching reward.
Also, customers switching to the Halifax Reward Account can actually net a total of £161 in the opening year.
To benefit account holders must pay in a minimum of £750 each month, have two direct debits set up and keep the account in credit. If these conditions are met then Halifax will pay account holders an additional £3 each month.
There's also a six-month fee-free overdraft incentive and the ability for online and mobile banking customers to earn cashback on purchases through Halifax Cashback Extras.
The only exclusions are for anyone who has received a switching incentive from Halifax since January 2012 and Bank of Scotland customers, because the bank is part of the same group as Halifax.
The offer ends on March 19th, meaning customers that want to switch and take advantage of the extra cash reward will have to do so by this date.
Solid offer for lower earners
Compared to other switching offers on the market, the Halifax reward seems to be the best offer for lower earners.
Not only do customers receive the £125 bonus, but the minimum pay-in of £750 a month to maintain the extra £3 a month reward is the lowest on the market.
For example, the largest switching reward currently comes from HSBC, which offers customers £200 to change to its Advance Account. However, this is split into an initial payment of £150 followed by a further £50 for customers who pay in a huge £1,750 for at least nine of the first 12 months. Such a large monthly pay-in will mean that many customers can't benefit from HSBC's extra cash incentive.
Like Halifax, Natwest offers switching customers £125; however, account holders need to pay in £1,500 a month to get the reward, which is double the amount required by Halifax, and this switching offer actually comes to an end on February 16th, meaning there's not much time left to benefit.
The most comparable offer is from M&S Bank, which offers a £125 switching reward with no obligation to pay any amount into the account on a monthly basis, but for an extra £5 a month incentive customers must pay in £1,000 each month and have two active direct debits.
There's also the fact that none of the banks that currently offer switching incentives pay the reward to their customers as quickly as Halifax.
Compared to Halifax's promise to pay within seven days, HSBC's bonus is paid within 50 days, Natwest pay out within two months (by April 13th) and M&S Bank pay within one month.
So for customers who want to get their hands on the extra cash quickly, Halifax really does provide the best option.