FREEDOMPOP, the freemium mobile network, is heading across the pond to the UK and Europe.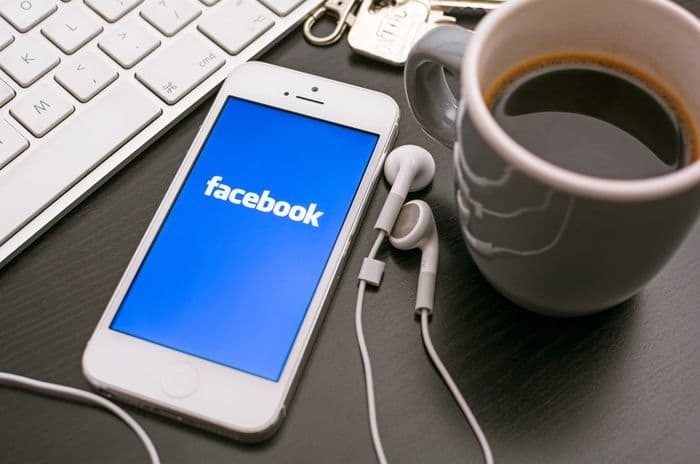 Credit: Twin Design/Shutterstock.com
The LA-based mobile company offers its US customers 200 minutes, 500 text messages and 500MB data for free every single month, in the hope that users will pay to increase their limits and for additional features.
The MVNO (mobile virtual network operator) has been offering free data in the US for some time and is now hoping to make waves with a SIM only version of its service around the rest of the world.
After an initial launch in Belgium on KPN owned network BASE, the startup plans to move into the UK, France, Germany, Spain and other international markets before the end of the year.
Free!
The limits on minutes, text messages and data Freedompop are offering are lower than those most pay monthly mobile customers opt for.
But they'll still be more than enough for light users who fancy a free deal.
However, initially at least, users outside the US won't be able to buy handsets directly from Freedompop.
That's likely to put the brakes on the MVNO's rapid expansion plans especially in the UK, since we mostly look to the mobile providers to give us our phones as well as our phone services.
We are less device centric than the US, where very few people own unlocked handsets, though, so it's debatable how serious a problem this will pose for the network.
Subscription upgrades
Freedompop does offer paid subscriptions for users wanting to use more than the free 500MB, 500 texts and 200 minutes.
In the US, these range from $5 to $20 (about £3 to £12). The $20 plan is Unlimited Everything meaning unlimited texts, calls, and data.
The catch is that once customers have used 1GB of 4G data, their speeds will be scaled back to 3G.
Lycamobile here in the UK do a similar thing - after using 10GB of data users speeds are throttled back to 0.12Mb - a policy which has led many customers to complain that their 'unlimited' advertising is misleading.
However, Freedompop hasn't confirmed pricing for subscriptions or the free allowances yet and has said that the particulars might "change slightly by market" so we'll have to wait and see whether they apply this rule here.
Freedompop in the UK
In the US, Freedompop is partnered with the third largest network, Sprint. The same is true in Belgium, but it remains to be seen which network they'll team up with in the UK.
The third biggest network in the UK is Vodafone - both by number of subscribers and retail revenue - but EE has enjoyed the biggest share of MVNO deals this year.
EE has just clinched the Post Office MVNO deal, while back in March it stole BT from rival Vodafone.
Other MVNO's piggybacking on the UK's largest network include Asda Mobile (as of April), The Co-operative, and Phones 4U's Life.
Is freemium mobile viable?
Freemium has been touted as a promising business model for tech startups for many years, as it allows the focus to be on acquiring customers, rather than simply making a quick buck.
Evernote, Pandora, and Dropbox are just three companies that have done this well.
Free calls, texts and data does sound great, but there has only been one other example of a freemium mobile service in the UK and it didn't end too well.
Samba, an MVNO running on the Three network, offered free data if you watched a couple of minutes of adverts.
You could get a 3G SIM or micro SIM for just £3, then you had to watch two and a half minutes of ads before you could get your 517MB (half of 1GB) in free data.
Users that didn't want to watch for data could just buy it the old fashioned way.
But, although the idea sounded quite promising, Samba was forced to close in April 2014 after less than two years in business due to "high and increasing - and therefore unsustainable - data costs".
Despite the Samba example, Freedompop executives remain optimistic.
COO Steven Sesar believes that they have "proved that a freemium model works economically", while CEO Stephen Stokols said that operating costs in the UK and elsewhere in Europe are half of what they pay in the US.