NOT much more than four years after the feed-in tariff scheme launched, the number of small-scale electricity generators registered has passed a milestone 500,000.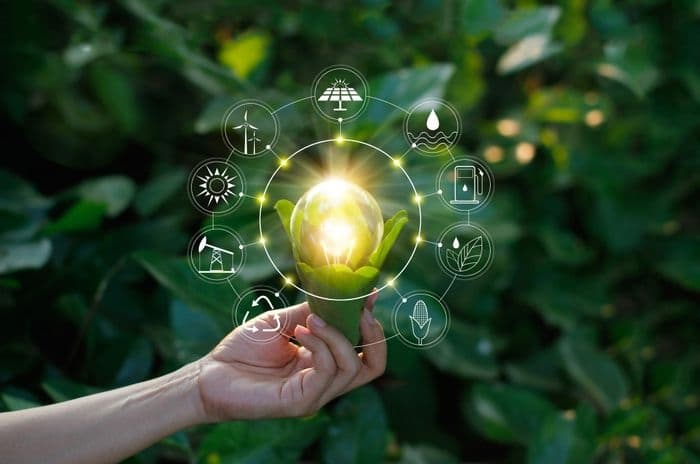 Credit: PopTika/Shutterstock.com
The scheme, which opened in April 2010, was designed to encourage small-scale and low-carbon electricity generation by giving households, schools, small businesses and communities tax-free payments for producing their own electricity.
In the three months from 1 April to 30 June this year, nearly £207 million was made to such small-scale generators.
And with many households able to take advantage of a replenished Green Deal fund to help with the initial costs, it's not hard to see the benefit.
How do I get involved?
As simply as possible, the scheme works like this:
The user installs a small-scale (less than 50 kilowatts) low-carbon electricity generation system, most likely solar photovoltaic or wind. For reference, the Energy Saving Trust says an "extra large" residential solar installation produces four kilowatts at peak.
The installation must be registered by a certified installer within 10 working days of being commissioned, and a certificate given to the customer confirming the kit meets Microgeneration Certification Scheme (MCS) standards.
Then the customer - now a generator - needs to contact a registered electricity supplier to find out how to apply to the scheme, as the process is slightly different for each. There's nothing to stop people from using a supplier other than their current provider.
The supplier then checks the generator's eligibility and information - including an initial meter reading.
Once all the agreements are signed, the user starts receiving payment for the energy they generate, plus an export tariff for surplus electricity made available to the grid.
It's just solar, right?
Perhaps unsurprisingly, solar panels make up the vast majority of installations, at 98.6%. In the quarter up to the end of June 2014, almost 30,000 solar installations were registered with the FiT scheme.
The next most popular form of small-scale generation is wind, with 372 installations in the same quarter - and just shy of 6,000 registered since the scheme began in 2010.
Energy generation through hydro, anaerobic digestion and micro-combined heat and power (micro-CHP; using mains gas or LPG to produce electricity as well as heat) is also available.
But micro-CHP installations are limited to less than two kilowatts, and the certification for hydro and anaerobic digestion is different.
How much can I make?
But there's been anger, confusion, and even a court case over how much people can expect to be paid for the energy they generate, in part because of the introduction of degression.
Periodically the tariffs available to generators are reduced, depending on the level of uptake in the previous period.
In 2012, when degression was introduced, the tariff was more than halved, from 43.3p to 21p per kilowatt hour. It is now reviewed every three months.
Once a generator is certified and registered, their tariff is guaranteed for the life of the scheme - but this has also been reduced from 25 years to 20.
Solar photovoltaic generation tariffs range from 6.38p to 14.38p per kilowatt hour, depending on capacity and rate - and the top rates have dropped three times since degression in 2012.
For non-solar generation, tariffs range from around 3p to 21p per kilowatt hour depending on the power source, capacity, and time of year. Installations completed before the launch of the feed-in tariff scheme get a flat rate of 10.49p per kilowatt hour.
The export tariff is now the only constant, set at 4.77p per kilowatt hour.
But the offer of independence from price rises, the glow of adding to Britain's energy capacity in a renewable manner, and being paid to do so means it's very much worthwhile householders investigating their options and eligibility.