The Financial Conduct Authority (FCA) has this week released information about a clone firm that is trying to scam UK customers out of money.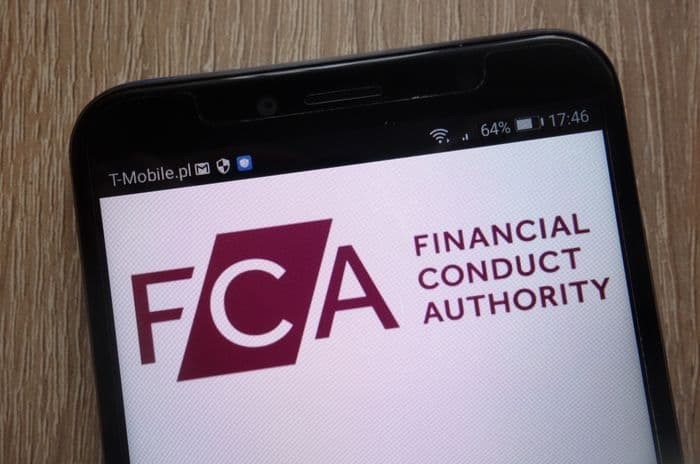 Credit: Piotr Swat/Shutterstock.com
Fraudsters have set up a duplicate or 'clone' firm for the FCA-registered London branch of Australian company Westpac Banking Corporation.
The FCA is warning customers to be aware of this latest scam, which is the latest in a long line of clone firm scandals that the FCA is working hard to uncover.
For example, just a fortnight ago a clone firm warning was issued for Vanguard Asset Management, in January of this year a clone firm of UBS was revealed and in the Autumn of last year a warning was issued for both Rathbones Investment Management and Alliance Trust Savings, all of which are authorised by the FCA.
Clone firm details
On this occasion, the false details that are being peddled by the fraudsters are as follows:
Westpac Bank of London (clone of FCA authorised firm)
Address: Ealing House, 37 Hanger Lane, London, United Kingdom, W5 3HJ
Telephone: +447424149336
Email: [email protected]
Website: https://www.westpacbnk.com
Real Westpac details
The genuine details for this bank are:
Firm Name: Westpac Banking Corporation
Firm Reference Number: FRN 124586
Address: Camomile Court, 23 Camomile Street, London EC3A 7LL
Telephone: 02076217000
Email: [email protected]
What is a clone firm?
The FCA says that clone firm scams are on the rise and involve "scammers pretending to be from firms we authorise."
They tend to cold call individuals pretending to be from a genuine company and offer various incentives, such as fraudulent loans, to appeal to their victims.
More and more often they are using the genuine name, address and even FCA firm registration number (FRN) of an authorised firm to trick people into giving them their money.
Victims are usually given false phone numbers and website details to avoid them being directed to the authorised company's services.
The FCA has detailed the surprising lengths these fraudsters go to in order to try and trick individuals, including claiming the firm details on the official FCA Register are out of date, and even copying the website of an FCA-registered company and changing the contact details to make the scam appear more believable.
Avoiding clone firms scams
Although this type of scam is on the rise, there are lots of things that members of the public can do to protect themselves.
Firstly, remember the FCA warning that if it sounds too good to be true, then it probably is. Particularly in the case of cold calling, it's important to keep a cool head and not commit to anything over the phone.
Members of the public can check company details through the FCA Warning List, which is a list compiled by the FCA of firms that they know are operating without authorisation or that are actively running scams.
However, even if a company isn't on the Warning List it's still important to check their details independently on the FCA Register and on Companies House, where the correct details will correlate.
For anyone who has been approached by fraudsters, scammed out of money or thinks that their company has been cloned, there's lots on information on what action to take on the FCA website. Additionally, any fraud, including clone firm fraud, can be reported to the National Fraud & Cyber Crime Reporting Centre.