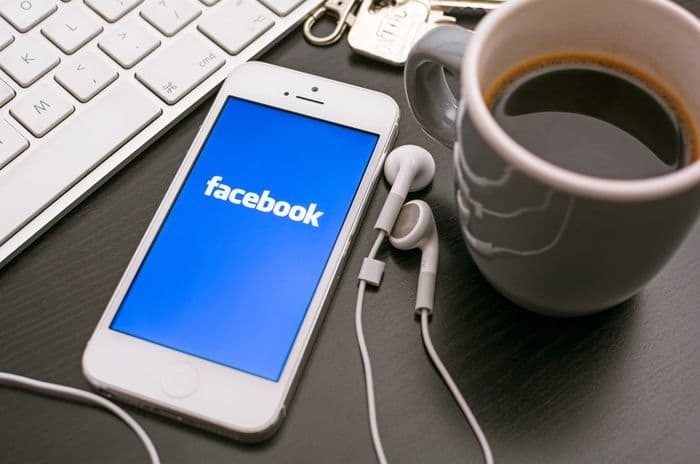 Credit: Twin Design/Shutterstock.com
FACEBOOK, like many other social networking sites, currently has a ban on anyone under the age of thirteen using the site.
But many set up profiles anyway.
A May 2011 Consumer Reports study found that 7.5 million of the 20 million minors who use Facebook were under the age of thirteen and more than five million were younger than 10.
Should more action be taken to get younger internet users off the site?
Facebook: not safe for kids?
One school in Cinderford, Gloucestershire has already decided: Head Teacher Paul Woodward has asked teachers to report the names of students found to be using the site.
Quick Poll
Should teachers report under 13s on Facebook?
According to the BBC

, nearly 50% of the school's pupils have access to Facebook and one user is just six.
In response to the school's policy, Facebook released a statement highlighting the difficulties in enforcing their age restriction.
"Facebook is in continuous dialogue with stakeholders, regulators and other policymakers about how best to help parents keep their kids safe in an evolving online environment," they said.
Facebook founder Mark Zuckerberg has frequently stated that the site makes every effort to ensure the safety of its younger members.
But with nothing more than a check box to ascertain the age of its members, many have suggested that the site could be doing more to ensure safety for children.
Many children simply lie about their age when creating accounts, which is difficult to monitor.
Naomi Gummer, a public policy analyst for Google, recently claimed that the rules are just part of the problem.
Parents are "complicit" in letting their children use social networks, she said; it's parental approval, not lax legislative measures, that get children on the site.
A recent survey by Mumsnet revealed that over half of those questioned, 1,800 in total, had allowed their children to watch films and TV programmes over the classified age.
It's seems likely that many would take a similar 'no harm' approach to Facebook.
Protecting children
However, in the same Mumsnet survey, nearly 60% of parents said they were worried about their children viewing inappropriate content online.
Ultimately, the solution may lie somewhere between the Forest of Dean school's sanctioning approach and just letting kids on the site.
Useful Links
Parental control software
more here
»
The Wall Street Journal recently revealed that Facebook is testing new technologies so that under thirteen's could set up profiles synced to their parents' accounts.
This could make monitoring the content that children are visible to easier, as well as ensuring the safety of children without denying them access to the popular social networking site.
Here in the UK, the Government is pressing ISPs to make it much easier for parents to access and use parental control software in order to block out sensitive content.
Unfortunately, right now some might argue that such software doesn't work particularly well on Facebook.
Nor, necessarily, would the other idea MPs have to protect children online: a web-wide ban on adult content.