CommuterClub have lent Londoners £1m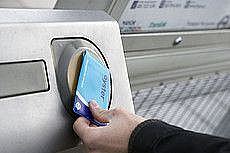 COMMUTERCLUB, a startup that began offering loans to cover the cost of annual Travelcards in June, has already lent Londoners £1 million.
The lender operates in partnership with the peer to peer site Ratesetter to offer workers in the capital the cost of an annual pass in return for 5.6% pa (fixed) in interest.
At that rate, the loans are significantly cheaper than buying monthly Travelcards from TfL.
CommuterClub's £1 million has paid for about 500 annual Travelcards, or around £2,000 of borrowing per person, enough to cover all but the very furthest out commuters taking the tube into Central London.
| Zones 1 to 9 | Zones 1 to 6 | Zones 1 to 4 | Zones 1 and 2 |
| --- | --- | --- | --- |
| £3,256 | £2,288 | £1,800 | £1,256 |
Covering annual fares
Last year, London's travel watchdog warned that many commuters were finding annual fares impossible to pay for.
"Most [respondents] who expressed an interest in acquiring an annual pass claimed the benefits [were] unattainable due to affordability issues," the London TravelWatch report said.
Many commuters said they wouldn't be able to afford an annual pass because their employer didn't offer interest free travel loans.
TravelWatch called on the Mayor to consider providing interest free loans to help commuters with the rising cost of fares, an idea that was swiftly rejected.
In this climate, it's no wonder that a specialist and (fairly) low cost loan provider like CommuterClub is gaining ground.
Facing confusion
CommuterClub will need to fight hard against considerable consumer confusion over travel costs in order to make their proposition seem worthwhile, though.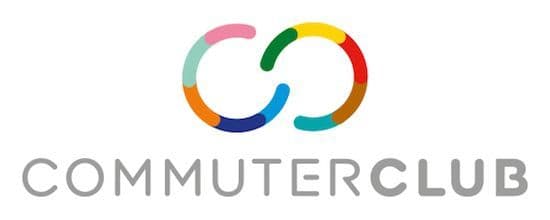 In the same report, TravelWatch also called on TfL to better publicise the discounts available with annual Travelcards after discovering that many travellers underestimate the benefits of paying for a year.
Most of the respondents to their survey thought that an annual season ticket gives 52 week's travel for the cost of 48 weeks, or one month free.
In fact, paying for a year upfront means paying for just 40 weeks.
This misperception made a difference.
"I don't know whether it would be cost effective for me to get an annual pass because what happens when you are on holiday," one commuter interviewed by the group said.
In fact, because the saving is so large, an annual pass is often worthwhile even taking holidays into account, especially considering that when workers take off one week in four they'll often buy weekly passes, which are much more expensive, to travel in the remaining three weeks.
CommuterClub will need to correct this kind of thinking and, more than that, to convince commuters that it's worthwhile paying interest to save money overall.
Loans secured on Travelcards
They shouldn't find that argument too taxing, however, since their interest rates are fairly low.
Unlike a normal unsecured loan, CommuterClub borrowing is secured on the Annual Travelcard itself.
When a CommuterClub customer takes out their loan the business covers the full cost of an Annual season ticket upfront and then collects monthly.
If the cardholder fails to make their monthly payment, they receive a late payment fee and if they default they lose the pass, just as with any other secured loan, so that CommuterClub can recoup their losses.
This system also allows CommuterClub borrowers to get out of their annual pass at any time, for example because they change their job, without being liable for the whole amount.
The borrower can just send the card back to CommuterClub, who will pay off the loan by cashing in the card with TfL and getting a refund for the months that are still left, an option which is also available to anyone paying who pays for an annual pass in cash.
Other options
Those terms compare well to some other options for covering the cost of an annual pass.
A personal loan for £2,000 paid back over a year would attract about 20% APR interest at the moment, much more expensive than CommuterClub's rate.
Buying the pass on a 0% purchase credit card and then spreading the cost over the promotional period would be cheaper than both, but that's not an option open to everyone.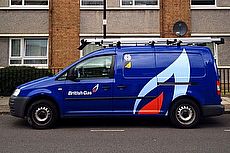 21 November 2017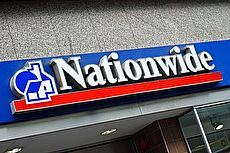 16 November 2017
13 November 2017
Follow us or subscribe for FREE updates and special offers