BT BROADBAND customers who've ended up paying for BT Sport since the package changed in August have been told they can get a "no quibble" refund.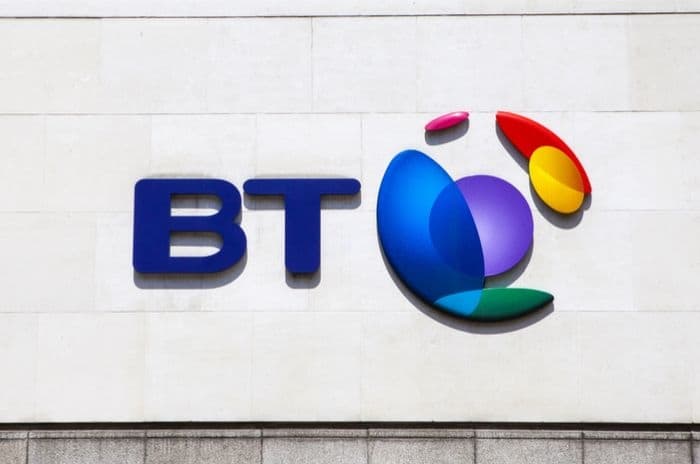 Credit: chrisdorney/Shutterstock.com
The refunds will be offered after Ofcom stepped in to provide guidance to disgruntled customers who found themselves being charged for a service they had previously received free.
Affected customers will be given up to four weeks from receiving the first bill containing the £5 a month charge to complain to BT; those who do should be offered the refund and a fresh chance to downgrade or cancel the service.
The four week window also applies to people who are billed quarterly - so those who may not be able to confirm they've been charged for a couple of months yet won't miss out.
But we told you...
The £5 a month charge came into effect when BT Sport Europe was added to the package at the start of August.
BT said in June - when they announced the launch of the new channel - that anyone not taking BT TV in some form would have to pay for the package from the point that the new channel launched.
But some of the ISP's affected customers complained that, unless they made an active choice to downgrade, they were being made to pay an extra cost they hadn't previously agreed to.
BT say they wrote to people in June and July to tell them what was happening, telling them in that correspondence that customers had 30 days to get in touch to either downgrade to BT Sport Lite or cancel the service entirely.
But BT told people via a single email - which said that if people didn't get in touch, the ISP would "assume they want" the BT Sport channel pack, and start to charge them £5 a month.
Ofcom say their main concern in this matter is about the fairness of the terms in the small print of BT's customer contracts. Specifically they're bothered about how those terms allow BT to change services such as BT Sport and the prices they charge.
BT said in response that they're planning to review their terms and conditions, with the aim of making it clearer when they can and will change the services they offer and how much they charge for them.
Changing terms
Hopefully that'll mean an end to some of the confusion for BT customers who want to watch BT Sport.
This time last year it was free for BT Broadband customers to watch online and via the app; those who had BT Infinity could also get it on their TVs.
Earlier this year BT started to widen access to what was then just three channels - BT Sports 1 and 2 and ESPN.
The requirement to have Infinity to get the service on BT TV was dropped: as long as BT TV customers were in an area where BT Sport could be picked up, they could get it on their TVs, whether they had standard or fibre broadband.
Then in June came the announcement of both BT Sport Europe and BT Sport Ultra HD, and broadband-only customers were given notice that they'd soon be expected to pay unless they took a TV package.
Anyone who's found themselves being charged for the service when they didn't expect to be can make a complaint to BT themselves here.
Sky high confusion
The launch of BT Sport Europe hasn't gone down well with customers of other ISPs either.
Virgin Media have raised the price of their BT Sport bolt-on by £3 to cover the cost of the new channel; that's also affected the monthly bills of people taking TV XL and the Big Kahuna and Big Daddy bundles, which include the channel pack.
People who get BT Sport via the Sky Digital Platform are in the unenviable position of paying one of four different prices for the channel pack, depending on who their broadband provider is.
Those who are within a minimum term BT Broadband contract can get BT Sport via Sky TV, as well as online and via the app, for £5 a month.
BT Broadband / Sky TV customers who aren't within a minimum term contract for their broadband will pay £11.75 a month.
Plusnet broadband customers with satellite from Sky can get the channels in SD for £9.99 a month, or in HD for £12.49 a month.
Sky broadband and TV customers, meanwhile, have to pay at least £19.99 a month for the service, more if they want to get it in HD or on more than one Sky box.
There's more on how to get BT Sport - and how much it'll cost - in our guide to the service.