BT say that their fibre broadband roll-out will be completed a year ahead of schedule, in 2014.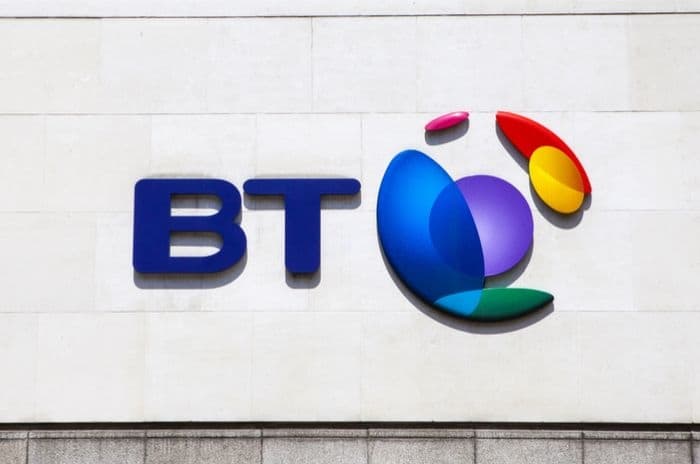 Credit: chrisdorney/Shutterstock.com
The provider will splash out £300 million from its £2.5bn fibre kitty to speed up deployment on the new technology, much of it on employing civvies to lay those fibre lines.
Racing to Infinity
Currently, six million premises can already access up to 40Mb broadband services through the BT FTTC network.
Under their new schedule, BT aim to make that ten million in 2012 - just as they originally planned - but then two thirds of households, which would be just over fifteen million, by the end of 2014.
Since the Government has announced that it wants the UK to have the fastest broadband in Europe by 2015, an objective that has always been short on details and cash, they were naturally delighted by the news.
"Superfast broadband is essential for achieving sustainable growth and it is vital that homes and businesses have access to it as soon as possible," said Jeremy Hunt, Secretary of State for Media.
"BT's accelerated fibre roll-out plan is great news for the UK... This investment means new jobs today but also allows us to build the digital infrastructure we need for the jobs of tomorrow."
Bid for BDUK cash
But Government and public pleasing are just fringe benefits for BT.
The provider is really hoping that initial investment will strengthen their bid for a piece of the Government's £530 million in Broadband Delivery UK (BDUK) cash, which will be distributed throughout this parliament to projects that MPs agree are, "facilitating the delivery of universal broadband".
Ian Livingston, CEO of BT Group said that the revised schedule should, "... ensure we are ready to help supply other areas should we win BDUK funds."
Or, to put it another way, drive out competitors early so that they're the only choice when it comes to bidding.
"We are investing when others are merely talking about it," Livingston said, pointedly, a remark which you can't help but feel is directed particularly at Fujitsu.
The Japanese giant announced a plan for 1Gb broadband in rural areas in April this year.
The plan has backing from TalkTalk but, even so, the ambitious plan will need a huge slice of the BDUK money to get off the ground.
Having said that, BT are up against it on this one.
The Fujitsu plan must have been exactly what the architects of BDUK hoped for: a big competent company willing to bring its expertise to the UK's notspots.
One of BDUK's initial aims was even to, "create a level playing field between incumbents and new providers".
In addition, the problems BT has had supplying rural areas with even ADSL2+ and unbundled exchanges and with securing access to Virgin Media's network will likely work against them.
Despite BT's evasive manoeuvres, then, Fujitsu are far from dead in the water.
Fastest in Europe?
Whichever project wins the cash, though, the fastest broadband in Europe title is looking increasingly ambitious.
According to Akami's last 'State of the Internet' report the Dutch have Europe's fastest broadband currently.
Just over 68% of broadband connections in the Netherlands manage to clock up more than 5Mb, compared to 30% in the UK.