London 4G ISP Relish to have licence extended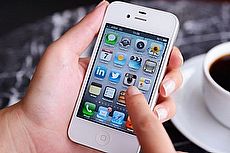 OFCOM have announced a preliminary extension to UK Broadband's spectrum licence after the company launched their 'broadband without a landline' service, Relish, last week.
Assuming it gets the go ahead, the licence will allow UK Broadband to continue using two 20MHz blocks of spectrum (3480-3500MHz and 3580-3600MHz) within the 3.4GHz band indefinitely.
The operator's current licence is due to expire in July 2018.
Greater security for the provider's licence is likely to bolster their push to bring 4G to homes and businesses in Central London through the Relish brand.
Expanding 4G
UK Broadband's current holdings allow them to run two 4G based fixed wireless broadband networks, most notably in Southwark where 4G ISP Relish has just become available.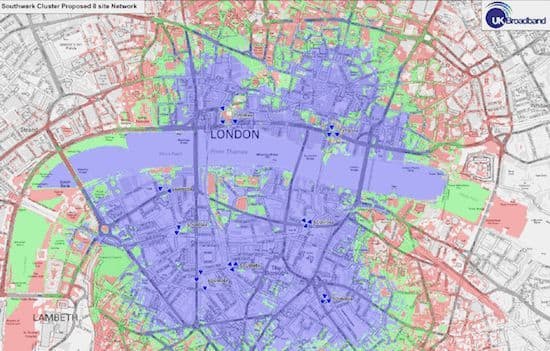 SOURCE: UK Broadband. London footprint as of 2011, blue dots are LTE base stations.
Both blocks are within the 190MHz band that Ofcom expects to auction off in 2015/16, but they won't be affected.
It's expected that Ofcom's consultation will result in extending the license indefinitely. Partly due to its recent launch of Relish and plans for further expansion, but also because it won't impact on the regulator's plans to auction of the rest of the band.
Ofcom's consultation will close on 25th July 2014.
Relish 4G broadband
Relish launched last week.
The 4G service claims to offer "fibre fast" average internet speeds of 30Mb and is advertising headline speeds of 65Mb. All this makes it a potentially viable alternative to ADSL and fibre broadband.
Good news. Well, for some anyway...
SOURCE: YouTube / UK Broadband.
The downside is that, as you can see above, the service is only available in some areas of London.
Relish claims to cover "Tower Bridge to Hyde Park, Mayfair to Marylebone and Shoreditch to Southwark", and that's even possibly optimistic. It's not available in most of Southwark or Shoreditch, for example.
The 4G service is priced at £20 a month on either a 30 day or a 12 month contract. It claims to have no other fees or charges, so users can wave goodbye to line rental, installation fees, and download limits.
The only charge we did spot, was £50 for the 4G router if Relish is taken out on a 30 day contract. It's free on 12 month contracts.
The provider also has a mobile service, which runs on the same 4G technology.
Users carry a "Pocket Hub" (i.e. external modem) that gives up to 10 4G ready devices access to the Relish network in London. Step outside of the coverage area and it will switch to Three's 3G network.
Home broadband customers who add mobile broadband to their package qualify for a £5 monthly discount.
Here to stay
In its submission to Ofcom in support for the licence extension, UKB said that its 3.4GHz network will initially focuses on fixed wireless broadband mobile broadband.
UKB claims that the services will reach around 45% of the UK population, but it isn't willing to commit to the investment required without having certainty of its 40MHz of spectrum.
This suggests that while Relish is currently only available in a particularly small patch of the Capital, good things will come to those who wait.
The regulator had previously suggested that UKB consolidate its two blocks of 20MHz into a single block between 3560 and 3600MHz.
However, this would have been considered a new award and become subject to a competitive process. Not an ideal scenario for Relish.
If Ofcom does grant the extension, as expected, in future Relish could expand right across London and throughout the rest of the country.
4G: better than fibre?
Superfast broadband has become widely available in the UK, as Virgin Media, all the providers on the BT Openreach network, including BT, TalkTalk, Plusnet and Sky, and smaller providers expand coverage.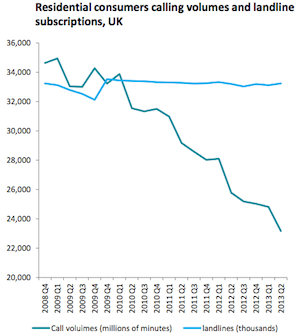 According to Ofcom, 9% of all UK households now have access to broadband with speeds of 30Mb or more.
However, all of the mainstream fibre providers still either require or strongly encourage their customers to take a landline.
Relish launched with a salvo against the so-called 'landline tax' arguing that this adds to the cost of broadband, despite the fact that the service is rarely used, as is obvious from the chart on the right showing declining call volumes.
And it's true that not having to sign up for home phone makes 4G much more attractive.
Virgin Media hit back against that, saying that superfast mobile broadband would only ever be "complementary" to the fixed line infrastructure.
But that rings a little hollow: although Virgin Media do already offer broadband without a phone line in cabled areas (more) the service is expensive, a huge disincentive to sign up and not exactly an alternative to the extra cost of having a home phone.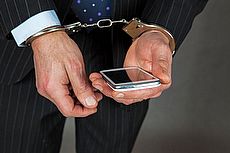 23 November 2017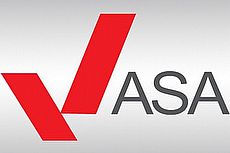 23 November 2017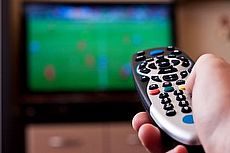 15 November 2017
Follow us or subscribe for FREE updates and special offers