The Fibre Community Partnership (FCP) scheme will not accept new applications due to soaring demand.
Openreach say they are focused on the community installations already in progress and are working through existing requests.
There is no confirmation when applications will reopen to the public, although Openreach suggest it could be later in 2022.
The FCP scheme helps rural communities get connected to ultrafast broadband through voucher funding, community funding or a combination of the two.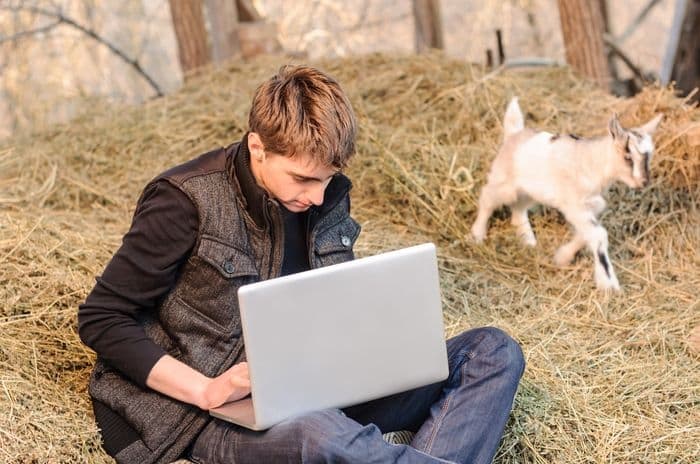 Credit: Ajan Alen/Shutterstock.com
Pause
Openreach has taken the decision to pause the FCP for now, saying the scheme has proven to be extremely popular and that applications have soared over the last few months.
To allow them to work through existing requests, the applications process will therefore be paused in Great Britain (not in Northern Ireland).
Despite this official pause on new applications, communities can still register their interest in being part of a Fibre Community Partnership via the Openreach website.
Openreach say they will keep registrants up to date on any builds scheduled to take place in their area, as well as letting them know when applications open again.
Funding partnerships
According to Openreach, the FCP programme has upgraded more than 2,050 communities to ultrafast full fibre broadband.
There are three ways of funding a partnership:
Voucher funding from the Department of Digital, Culture, Media and Sport (DCSM)
Co-funding by the community and Openreach
A combination of voucher funding and co-funding
Under the DCMS funding, each eligible home can get a voucher worth up to £1,500 while small businesses and sole traders can get vouchers up to £3,500. These vouchers are combined to fund a group project.
However, these group projects come with their own stringent conditions:
Existing broadband speeds must be below 10Mb
A commercial gigabit capable broadband network is unlikely to be built in the area in the near future
There are no government-funded plans in place to improve the network in that area
Communities looking to benefit from FCPs combining vouchers with Openreach's installation and co-funding will now have to wait until applications are reopened.
Ultrafast expansion
Openreach is a key player in the bid to upgrade 85% of the UK to gigabit capable broadband by 2025, with 99% of the UK expected to be covered by 2030.
At the same time as working to connect rural communities through voucher funding and co-funding, then, Openreach is also seeking to connect as many properties commercially as they can over the next few years.
Their own target is to reach 25 million premises with their fibre to the premises (FTTP) network by the end of 2026, a huge undertaking that will require hundreds of thousands of properties to be connected each month.
In practice, there are only so many engineers available and plugging any gaps behind the scenes to increase build capacity can take time.
It could be that Openreach needs to prioritise commercial builds as much as deal with the backlog of requests under the FCP programme.
For communities interested in co-funding an ultrafast broadband connection or using the DCMS voucher scheme to fund an installation, these delays are nonetheless frustrating.
Reaching the most difficult areas with gigabit capable broadband is the source of much debate right now, with the Public Accounts Committee (PAC) rebuking the DCMS in January 2022 for their lack of a coherent plan.
There's no doubt Openreach's FCP scheme is playing a crucial part in connecting rural communities, so it will be important to keep an eye on when the programme reopens to new applicants, hopefully at some point in 2022.