This is the UK's cheapest Freeview box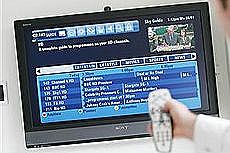 Freeview boxes are now available for less than £20.
In this guide we look at the absolute cheapest option, and when it might be worth shelling out a few extra pounds.
The UK's cheapest
As we write this in August 2014, the cheapest way to get Freeview is with a mini Scart receiver.
A few different companies sell them on Amazon and other sites and they cost about £15 to £18, including postage.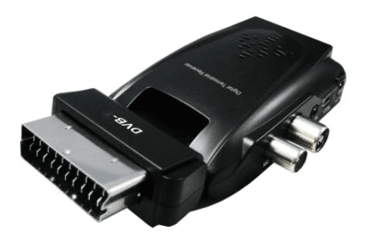 As you can see from the example picture, these aren't normal Freeview set top boxes. Instead, they plug into the scart output at the back of the TV.
However, they do perform most of the same functions as a normal Freeview box, they pick up the Freeview TV and radio channels, show a (very basic) electronic programme guide and come with a remote control.
Most also have a recording option, though this means spending a little bit more.
They record through a mini USB plugged into the device with a memory card in it. The memory card isn't included and will cost a few pounds more but it does mean that you could also play files saved to the memory card, like photos or music, through the TV.
The cheapest Freeview on Amazon
Ex-Pro Scart Freeview Receiver and USB Recorder: £14.97 on Amazon.
Premier AV TV-1108V-SD Mini SCART Freeview Receiver with Recording: £17.99 on Amazon.
Worth paying more?
The general consensus on these very cheap Freeview receivers is that, much as you might expect, they do the job without the bells and whistles.
On Amazon and elsewhere, the majority of the reviews are five stars.
Some people do report problems with them, however.
Some people have found, for example, that the design means that the device isn't secure in the scart plug on the back of the TV (obviously whether this will be a problem depends on the design of your TV).
Others report trouble picking up the full range of Freeview channels available in their home without a signal booster.
More cheap options
For those reasons, it might be worth considering paying a little bit more for a traditional box. We've got some options in this section.
If you'd like to read more about why it might be worth paying more than this for a really good Freeview box, read our top 5 boxes guide.
Alba Digital Freeview Set Top Box: £21.99
This is basic set top box for receiving Freeview with an electronic programme guide for the next seven days.
There's one scart socket and it comes with a remote control.
Goodmans Freeview Automatic Set Up box: £24.95
This basic set top box comes with a basic but decent electronic programme guide for the next 7 days and red button services.
As you can see from the name, it's an easy installation product: set up and retuning are automatic.
The box has two scart sockets so you could plug in a recorder (there isn't any way to record TV included) or hook it up to your external speakers and the remote is included too.
August DVB400 HD Freeview Set Top Box: £27.50
Again, this is basic Freeview box. It's very small and comes with a scart, a HDMI input and a USB input in the front which means that you could record shows as long as you get hold of a USB memory stick.
The DVB400 can also pause and rewind live TV.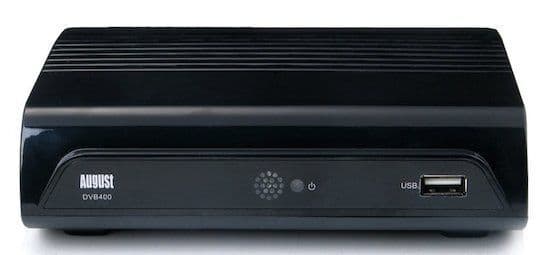 Goodmans Smart Talk Freeview Digital Box: £16
Finally, this very low cost option from Goodmans comes with a good extra feature for those that are visually impaired: a talking programme guide.
The voiceover option, which can be turned off, reads out the channel name and number and the program title and description when the channel is changed, allowing those with poor sight to navigate through the programme guide much more easily. The voice can be made louder or slower if it doesn't seem clear.
To further accommodate those with sight problems, it's possible to change the font size and colour scheme of the viewing guide.
Aside from that, it's a cheap standard Freeview box with two scart inputs.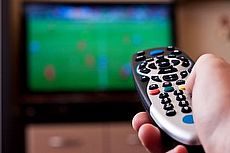 15 November 2017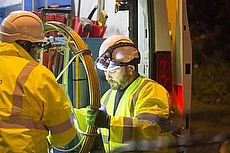 10 November 2017
9 November 2017
Follow us or subscribe for FREE updates and special offers