Virgin extend connection plans to communities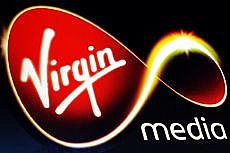 VIRGIN Media have extended their request for suggestions on where next they should expand their network to smaller communities.
It's a year since they first announced Project Lightning, which at the time was described as an effort to "fill the gaps" in their existing network.
The £3 billion scheme received some criticism for focusing on already fairly well served urban areas, rather than extending the network to less connected communities that would benefit from the choice and real boost in speed they could offer.
Under the banner of "Superfast Connected Communities", they're now publicising the expansion of Project Lightning's remit to cover less urban locations - although they're only interested in requests from 18 counties in England, Scotland and Wales.
The lucky few
Virgin are keen to hear expansion bids coming from the counties listed below:
| | | |
| --- | --- | --- |
| Berkshire | Leicestershire | Staffordshire |
| Buckinghamshire | North Yorkshire | Surrey |
| Derbyshire | Oxfordshire | Warwickshire |
| Dorset | Renfrewshire | West Lothian |
| Glamorgan | Rhondda | West Yorkshire |
| Hampshire | South Yorkshire | Worcestershire |
Looking at them on a map, it's slightly easier to see what's going on here: Virgin are offering to bring their network closer to people who are within reasonable reach of their existing cable network.
Virgin Media chief executive Tom Mockridge said as much in December when the ISP announced they would be adding six Leicestershire villages to the network.
He said that decision showed they weren't only "building in big cities" but working to offer superfast broadband "to towns and villages close to our existing network across the UK".
So far around 280,000 homes and businesses have been added to the network as a result of the expansion, with the bulk of them in Manchester, Nottingham and Leeds - and 16,000 in those six Leicestershire villages.
Their plans for this year are even more ambitious; they expect to increase their footprint by more than 500,000 premises during 2016.
Accelerated progress
Part of the reason Virgin are starting to take bids from smaller communities is that they've started using a new method of laying their cable.
It sounds almost trivial, but instead of digging trenches of about 40 cm in width for the fibre optics to lie in, they're now making them just 10 cm wide.
Narrow trenching, as it's called, allows engineers to cover more ground more quickly - Virgin say their teams can now lay almost 100m of cable a day, which is more than twice as fast as they previously managed.
And with increased speed come lower costs; when they first trialled the method back in autumn 2014, they reckoned it could be about a third cheaper.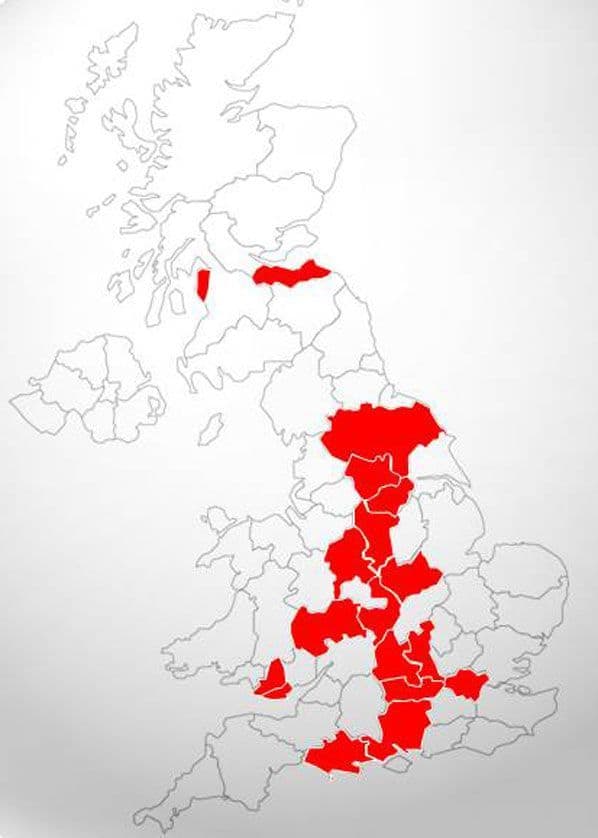 That makes all the difference when it comes to being able to connect areas that might once have been considered not quite commercially viable, whether because of distance from the main network or the number of properties that could be serviced.
Making the case
But even if building the network does cost less to build these days, Virgin still need to know enough people or businesses in an area will seriously consider signing up once they've made it available.
That's where the fresh calls for people to contact Virgin's Cable My Street team come in.
Communities that stand the best chance will combine a location reasonably close to the existing network with high level of local demand - and if the local authority can be persuaded to give their support to a request, all the better.
We've a guide to putting together the best possible case here.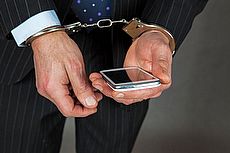 23 November 2017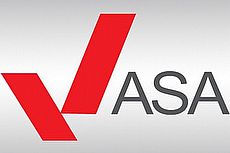 23 November 2017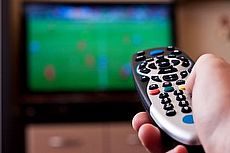 15 November 2017
Follow us or subscribe for FREE updates and special offers