LAST week George Osborne's latest declaration of economic doom had some good news for broadband users: £100 million for faster connections.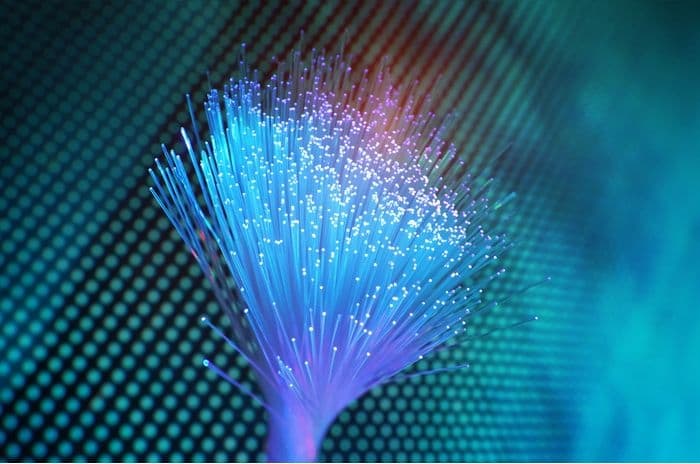 The Coalition's chief cashier earmarked the cash for building 10 'super connected' cities. Belfast, Cardiff, Edinburgh, London and six others will get a slice of the money.
But, as rural broadband speeds struggle to get to second-rate never mind super, many doubt that the chancellor is spending in the right place.
The dilemma: town or country?
The cash given to cities represents another slap in the face for rural areas Charles Trotman, CLBA's Head of Rural Business Development told PC Pro.
"You can see why the Government has done it," Trotman said, "but surely it's the case that rural areas that can't get reasonable broadband need that money - London and those other major cities already have, probably, suitable fibre networks."
Trotman's use of "probably" frames the debate neatly.
Slow urban broadband
Although the industry as a whole agrees that rural broadband needs huge investment, the truth is that the industry also knows that swathes of urban Britain aren't exactly superfast at the moment, it's just not that simple.
In addition, large scale investment in fibre broadband is necessary to ensure that the Government can meet its 90% commitment to superfast coverage and the most cost effective way to do that is to extend existing services such as BT fibre.
"Osborne's cash injection and 'connected cities' initiative gives a welcome boost to superfast broadband infrastructure in our major towns and cities," said Choose Editor Julia Kukiewicz.
"But it appears that a significant proportion of the £100 million will be handed over to BT and Virgin Media to boost their current superfast services, rather than create any substantial new fibre networks. That's a real shame for more rural areas."
In a similar way, some claim that the Government's emphasis on fibre disadvantages those getting online for the first time; in both cases, emphasising the top tier of users has a direct effect on those at the very bottom.
The bottom line
The bottom line matters since, according to some research, broadband is about to start playing a much larger part in households' lives.
Intellect, a group representing the technology industry in Britain, has said that it believes the UK could develop a connected home market worth up to £3 billion a year by 2020.
That would require a minimum broadband standard of 6Mb, however, significantly higher than the Government's current target of 2Mb.
Connected homes would combine superfast broadband connections with a single integrated home network.
That, Intellect claim, means they could act as "hi-tech hubs" allowing homeowners to do almost everything - from controlling energy use or accessing the latest information and entertainment services from the web - from anywhere, via tablets, internet connected TVs or smartphones.
"The devices and services which make up the connected home are either already available or being developed, so will ultimately arrive in everyone's home," said Intellect's Head of Internet and Media, Colin Batten.
"The challenge is to ensure people can get the most out of them by providing a joined up, robust network and not a piecemeal service, which would leave UK householders in the digital slow-lane."
Souped-up super cities
The £100 million will be split between the UK's four capitals with a further six cities allocated money after jumping through hoops and the like.
Speaking in the Commons, Osborne said the Government would, "help bring world-leading, superfast broadband and wifi connections".
The Chancellor's day may have been made a little brighter with the news that the potential for 4G mobile networks to push rural superfast was given a shot in the arm after Everything Everywhere said it was likely to offer two products to customers for its commercial 4G mobile broadband service.
A 2Mb service, coincidentally identical to the government's universal service commitment, and a 8Mb one are currently thought to be the most likely outcome of the trial taking place in Cornwall.
Readers are asked politely not to get too excited about the prospect, as it could be some time before we see the commercial launch of 4G mobile broadband services.
Ofcom's spectrum auction will have to come first.