O2 have announced that two of their home broadband deals, All Rounder and The Works, will now offer completely unlimited downloads.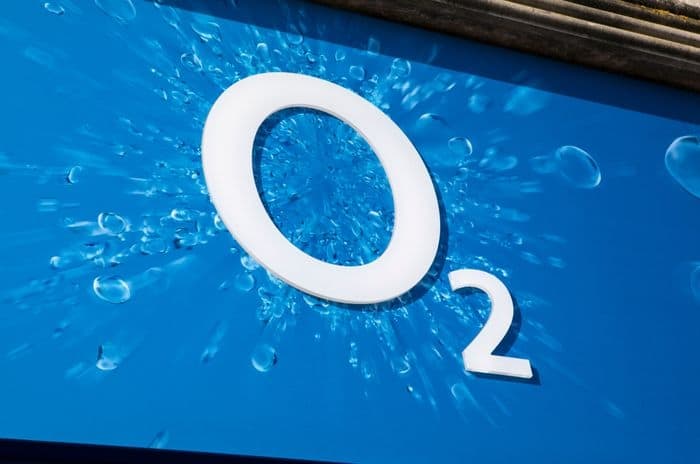 Credit: chrisdorney/Shutterstock.com
Before, All Rounder was 'unlimited' with a fair use amount of 100GB a month after which services could be slowed or, ultimately, stopped altogether.
The Works was also 'unlimited' with a fair use amount of 250GB.
In doing away with so-called 'soft limits' on downloads O2 follow BT which scrapped their 300GB fair use limit on their unlimited deals in March of this year.
Why 'truly unlimited'?
So why are broadband providers moving back to offering 'truly' unlimited downloads?
O2 were keen to suggest that the decision was primarily intended as a service enhancement for their users.
"Truly unlimited downloads means that O2 customers have complete peace of mind... The move to truly unlimited downloads follows a review of customers' activity and responds to customer needs and usage habits," O2 said in a blog post today.
Certainly, O2 have been fiercely criticised by some for their decision to impose limits on their broadband deals although, to be fair, the provider has gone to great lengths to publicise the restrictions, even removing the term unlimited in favour of 'download as much as you like'.
In contrast, BT suggested that technology upgrades meant that there was no longer any need to place limits on atypical users.
"As BT continues to invest in the network and network bandwidth we can now remove these restrictions and ensure the experience of the wider customer base," said Mayuresh Thavapalan, BT's General Manager of Consumer Broadband in March.
That's exactly what broadband analysts have argued in the past: that focus on 'excessive' activities is unfounded.
Yet the decision to do away with some limits also coincided with another event not mentioned by either BT or O2: the implementation of a voluntary code on traffic management.
Both O2 and BT signed up to a Broadband Stakeholder Group (BSG) voluntary code of practice on communicating traffic management policies in early March.
Under the BSG code both must make fair use information much clearer and easier to compare so it's not a bad time to remove what some might see as 'hidden' restrictions altogether.
What does 'truly' mean?
It's also worth noting that although the O2 and BT decisions are likely to please many heavy downloaders they still don't commit the providers to ending traffic management on any of their deals.
Restricting the bandwidth available for certain types of use - for example, limiting the amount of bandwidth available for P2P users - is likely to continue especially at peak times and both ISPs still reserve the right to limit excessive users at their discretion.
In the past, BT have said that fair use shouldn't affect more than the top 5% of broadband users but just 0.5% of its customers overstepped the 300GB a month allowance.
With that in mind, it's fair to wonder whether users will actually see any appreciable difference.
Who offers unlimited?
Currently, only three other providers can claim to offer truly unlimited downloads.
If you're reading this article after the date above our article on fair use is an up to date list of how unlimited the promises of all the major broadband providers are.
At the time of writing, though, Orange broadband have recently switched to completely unlimited downloads as part of a general rejig of their deals which also lowered prices and increased the discounts available for Orange mobile customers.
It's also interesting to note that Be broadband, whose network O2 uses, has always had a relaxed attitude to downloads.
Today's decision erases one of the major differences between O2 and Be although, even when it comes to downloads, many remain.
Sky Unlimited (read review), the provider's only broadband deal available without a TV subscription, is also truly unlimited.
Virgin Media XXL 100Mb (read review) also claims to be truly unlimited, however, Virgin Media do place restrictions on some uploads and P2P is managed.