BE Broadband joined network-mate O2 and launched their long-awaited home phone deals today.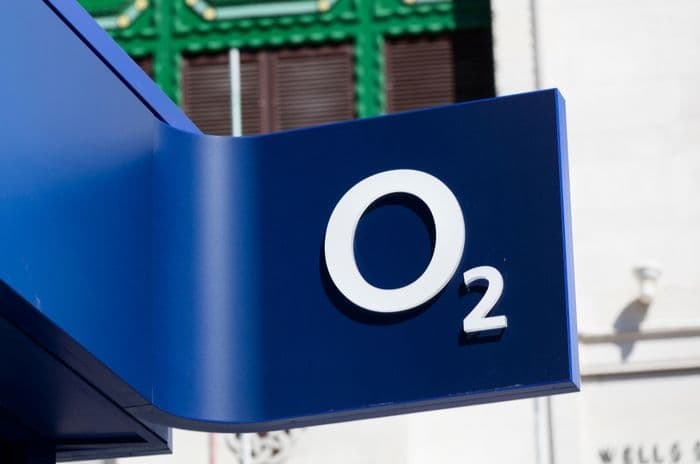 Credit: Ink Drop/Shutterstock.com
The providers are the only UK ISPs to offer PAYG line rental - with no inclusive calls - ideal for those that only want a landline to get broadband and good timing: other providers are preparing for a round of line rental price hikes.
'Broadband only' home phone
The new home phone packages are currently only available to existing O2 and Be broadband customers but their clear pricing has already won them praise.
Be's basic, no inclusive calls, line rental is just £9.50 a month while O2's is £7.50.
Both providers offer sub-£12 inclusive calls deals too.
Here's how the home phone deals break down.
Price
Peak Call Prices
Off-Peak Call Prices
Be: line rental
£9.50
4.5p/min*
mobiles from 22p/m
4.5p/min*
mobiles from 22p/m
O2: line rental
£7.50
4.6p/min*
mobiles from 24p/m
4.6p/min*
mobiles from 24p/m
Be: evening
& weekend
£10.50
4.5p/min*
mobiles from 22p/m
Inclusive*
mobiles from 12p/m
O2: evening
& weekend
£9.50
4.6p/min*
mobiles from 24p/m
4.6p/min*
mobiles from 24p/m
Be: Anytime
£13.50
Inclusive*
mobiles from 7p/m
Inclusive*
mobiles from 9p/m
O2: Anytime
£13.50
4.6p/min*
mobiles from 24p/m
4.6p/min*
mobiles from 24p/m
* to UK landlines beginning 01, 02 and 03.
As with most home phone deals inclusive landline calls last for 60 minutes after which you'll either need to hang up and redial or you'll be charged the 4.5p/min rate.
The Anytime calls deal also includes inclusive landline calls to 22 international destinations and to mobiles in America and Canada.
Both O2 and Be have taken their time rolling out a home phone service.
Tom Williams, head of Be broadband, hinted in a press release months ago that a lucky few Be customers will be able to trial the phone service to ensure that it is a viable option for the highly successful broadband provider.
"As with other new products ... we will be rolling out a trial to a select number of BE members to make sure that the service will be a viable option to roll out across our entire customer base," he said.
Referencing the company's previous success, Tom added that Be will be, "bringing the same quality and levels of customer service to a landline phone proposition."
Similarly, the idea for an O2 home phone service was first hatched in January 2010, when the company announced it would be available for customers by March.
However, come March O2 announced that users would have to wait until 'later in the spring' to enjoy it.
O2 released a statement to ispreview.co.uk explaining that the delay has been caused by their pedantic desire for the product to be completely flawless before it is released.
Avoiding price hikes
As we noted above, the broadband-only landline deals come at an opportune time for consumers.
BT (prices here) and TalkTalk (here) are increasing the price of their basic line rental to over £12 from 1 October.
Avoiding line rental altogether is near impossible, without taking Virgin Media's cable, leaving consumers searching for the cheapest line rental options.
To find out more about those options though, see our full article on line rental installation and plans.