Energy regulator Ofgem has this week slapped a three-month provisional order on Iresa while it resolves its customer service issues.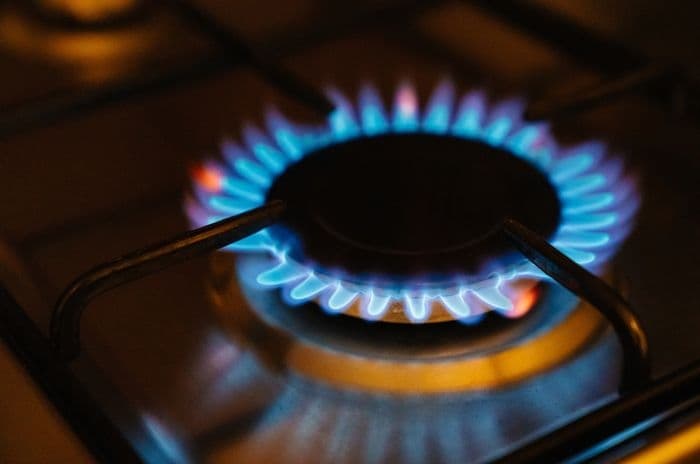 Credit: MashaSay/Shutterstock.com
This latest action comes after the regulator opened an investigation into Iresa's customer service problems in February of this year, relating to issues with the company's call handling and resolution, customer switching, fair treatment of customers and the provision of refunds.
The decision to impose strict restrictions on Iresa was made this week after Ofgem, Citizens Advice and the Ombudsman found that the company "risks causing immediate customer harm due to its customer service processes."
Dermot Nolan, Chief Executive of Ofgem, said: "This order sends out a very clear message to suppliers that where they fail their customers on service, Ofgem will step in and take strong action...Iresa now needs to act quickly and put its house in order otherwise ultimately its licence could be revoked."
Provisional order
A provisional order is a temporary measure that Ofgem can use to make any energy supplier stop or improve specific activities within a short timescale, but only when there's a high level of information that indicates that the company is breaching its licence.
Under the order, Iresa must not take on any new customers, or increase direct debits for existing customers, or ask existing customers for one-off payments.
Ofgem has stated that the three-month provisional order against Iresa is separate to the investigation it launched in February and has insisted that it "does not imply that we have found evidence of, or set outcomes for, any of the points on which we have opened this investigation."
Substantial complaints against Iresa
Although technically unrelated, both the ongoing Ofgem investigation and the provisional order are both related to the vast amount of complaints that have been received about Iresa's customer handling.
For example, in January of this year Iresa angered many of its customers by requesting surprise increases to direct debit amounts and large one-off payments with only a couple of weeks' notice, even for customers who were in credit.
Concerned customers were generally unable to get through to Iresa's customer services because of lengthy call waiting times and poor email responses.
The Energy Ombudsman received many of the complaints levelled against Iresa and had this to say about Ofgem's decision: "As the sole Energy Ombudsman, we are in the privileged position of being able to take a 360-degree view of the energy sector, which allows us to identify companies who are struggling to manage customer complaints.
With the number of complaints about Iresa growing over the last 12 months, we have been helping it improve its processes, as we would with any struggling company, and actively reported the issues to the regulator, Ofgem. As complaints have continued to increase, Ofgem has had to take action to address the issues being experienced by customers across the country."
Citizens Advice, which formally referred Iresa to Ofgem last November because of the consistently poor nature of its customer service, also welcomed the decision.
Their Chief Executive Gillian Guy said: "Ofgem has made a very important intervention by confirming a provisional order on Iresa. We welcome this effort to prevent further problems for the supplier's customers."
Hoping that Ofgem will go even further, she added: "The regulator should tighten up its licensing regime so they can prevent poorly prepared suppliers from entering the market in the first place."
What does Iresa need to do?
Over the three-month period that the provisional order is active, Ofgem says that Iresa must:
Extend call centre hours and reduce call waiting times to five minutes or under.
Respond by the end of the next working day to customers who request a call back.
Clear a backlog of customer emails and respond to all emails within five working days.
Log and record all instances of customer dissatisfaction.
Identify all vulnerable customers and offer to put them on the priority services register.
In a statement on its website, Iresa has offered an apology to affected customers and says that it is "actively working to fix the issues raised by Ofgem." It claims that the company is "committed to improving our quality of service to deliver a much better customer experience."
It's hoped that Iresa will quickly take the steps that Ofgem has recommended to improve its customer service handling; however, if the company doesn't act quickly enough or fails to go far enough, then ultimately Ofgem could revoke its licence.
We've got more information on how to make a complaint about an energy supplier here and a report about energy supplier complaints here, as well as this guide on how to switch energy supplier.