BOTH BT and Openreach have been criticised for misleading people about when they can expect fibre broadband to become available in their area.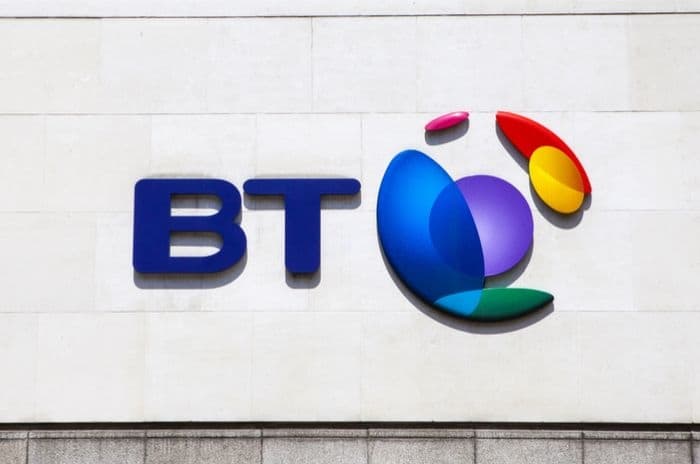 Credit: chrisdorney/Shutterstock.com
The Advertising Standards Agency (ASA) upheld three complaints made about the dates offered by the BT and Openreach postcode checking tools.
Both tools tell users that the dates offered are estimates only, and are often subject to revision - but users have found the revised dates rolled back again and again.
The ASA said the revised dates weren't based on proper analysis of how long any delays to the roll-out would take, and were therefore misleading to all.
Revision after revision
BT and Openreach are separate entities, but both are part of BT Group.
BT's business is the public facing side of things - selling phone and broadband services - while Openreach look after the infrastructure.
But the BT postcode checker relies solely on information provided by Openreach - the same information as the infrastructure division uses on its own site.
So when Openreach have to revise roll-out dates on their site, BT's results will also change - but unlike Openreach, BT won't necessarily know why, or be able to vouch for the reliability of those revised dates.
This is where the problem lay for the ASA. They say that as BT relied on Openreach's information, BT had a responsibility to make sure that information was based on robust assessments and calculations - and therefore wouldn't have to be revised again.
Openreach, meanwhile, came in for criticism because while their initial estimated dates for fibre activation are based on sound reasoning, their revisions aren't.
In fact, the ASA had this to say about Openreach's approach:
"...the revised date needed to be based on a robust calculation of the time it was likely to take, rather than simply adjusting the date until the service was available or abandoned."
Calculating delays
This, for future reference, is how Openreach have calculated delayed activation dates:
The initial date is based on fairly solid estimates of how long the work will take, from first looking at an area through to tidying up after the construction work's been done.
But should there be an unforeseen issue - such as planning or contractor problems, or the great British weather - the forecast date is rolled back by three months. If the problem isn't solved within that time, it's pushed back by another month.
If Openreach have data that allows them to come up with a more specific date, the initial revision may be fewer than three months on from the original.
But if it's likely that there are going to be multiple revisions of a date, Openreach will bump the cabinets involved to the end of the roll-out programme.
And if the problems that caused the delay in the first place can't be resolved - say, planning permission is refused - the cabinet is dropped from the programme all together.
Openreach say they're unable to provide information on the number of fibre cabinets brought into service by either the original or revised dates.
Many of the issues that can affect installation and activation aren't therefore immediately obvious to people in an area apparently primed for fibre - leaving them feeling frustrated and cynical about further announcements.
That said, the demand is there: in February Ofcom reported that one in three broadband connections is now superfast.
Confusing targets
And in the meantime, there's still the issue of basic broadband.
By 2017, everyone in the UK should be able to access connections of at least 2Mb - but the Government also has the simultaneous target of getting at least 95% of the UK onto superfast broadband.
Prioritising who gets superfast broadband next has lead to much debate, with Defra demanding that the "last 5%" should be put first.
Both they and Ofcom say the minimum basic connection speed required should be increased to at least 10Mb.
There are at least some steps in that direction.
As well as revealing ambitions to get ultrafast broadband "of at least 100Mb" to nearly all UK premises, a Government policy paper published in March mentioned an intention to raise the basic service level:
"...we will look to raise the Universal Service Obligation (USO) - the legal entitlement to a basic service - from dial up speeds to 5Mb broadband. This commitment to all goes further than any other country in Europe."
But there's no timescale attached to either of these aspirations - perhaps the Government have learned from Openreach on that score.