"Broadband is more than just another technology, it enables broader, richer, more compelling experiences," said BT Chief Executive Ben Verwaayen earlier this year.
"Our focus is increasingly on what customers can do with it."
The new service offers subscribers a huge range of on demand programmes and films on top of the standard Freeview channels.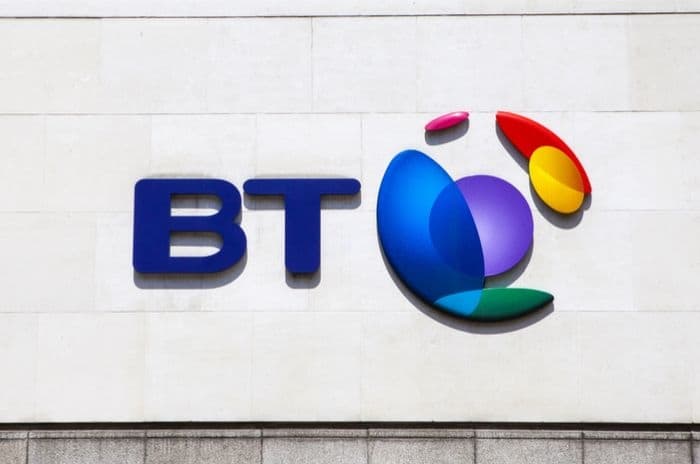 Credit: chrisdorney/Shutterstock.com
Challenge to Sky
BT broadband hope that the new service will challenge the dominance of Sky, currently far and away the most popular pay TV provider in the UK.
Thousands of customers have already shown an interest in the Vision service, BT MD Gavin Paterson said at the launch event today and those existing customers will be BT's first priority.
The ISP won't start pushing the service to new customers until 2007 is well underway (keep an eye on this page for the rollout).
A few months ago, though, investors were already agreeing that Vision's threat to Sky was not insignificant.
"BT Vision's launch presents a more compelling product than we had expected. BSkyB is in a fast-changing market and, as a result, earnings visibility is low," Citigroup said as BT announced the first details of their new service in October.
BT have already signed up a number of high-profile content providers including film distributors Universal, the History Channel and Entertainment Rights, a kid's TV specialist.
Vision prices
Only BT broadband customers can currently sign up for Vision.
If you fall into that category, or like the sound of the service so much you'd be willing to switch provider to get it, services run from pay per programme (with films from £1.99) to a £14 a month 'all you can eat' deal.
The jewel in BT's crown is the service's player, the V-box, which connects to BT's broadband router, Home Hub, over wi-fi.
The box is essentially a Freeview receiver that can also pause and rewind live TV as well as storing up to 80 hours of recorded video content and allowing users to scroll through a huge range of on demand video.
As we noted above, subscribers can pay for a package of prerecorded content or pay as they use.
The sports deal is currently the cheapest deal at £4, perhaps to encourage sports lovers to sign up for the service - that demographic has been incredibly successful for Sky - and perhaps because BT know that without Sky Sports up for grabs they're already at a disadvantage, albeit one they're working hard to make up for.
From the season beginning in 2007 BT Vision viewers will be able to watch live FA Premiership and Scottish Premier League football matches and, as a result of a deal with Setanta, BT Vision will also offer 46 live Premiership games every season.
Including non-live matches BT Vision customers will have access to three quarters of matches.
The basics, music and kids TV packages are the next most expensive deals at £6 a piece and TV replay costs £5.
To save on multiple subscriptions a Value pack is also available for £14 a month. That includes TV, TV replay, music videos and kids packs which, all in all, means a saving of £7 a month.
The 'pay as you go' option costs from £1.99 for films and sport, music from 29p and kids programmes from 49p.
Connection costs £90 and that includes an engineer installation.
As the service becomes more popular engineer visits, and therefore connection costs, are expected to drop considerably.