BROADBAND providers in the UK will radically overhaul the way they bill users in order to control spiralling usage, industry insiders have claimed.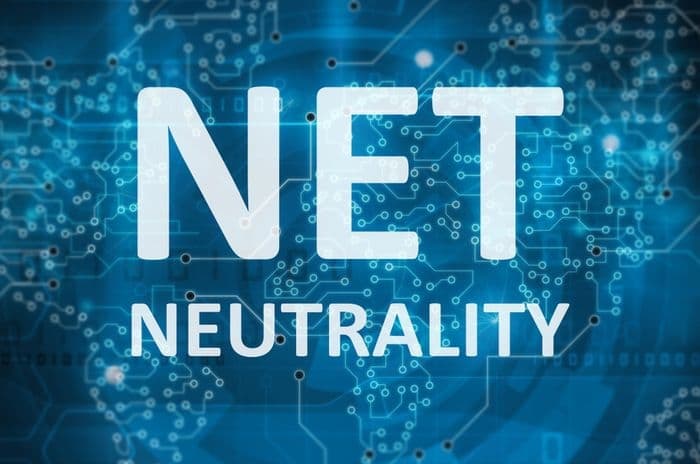 Credit: Carlos Amarillo/Shutterstock.com
In an interview with PC Pro, Owen Cole technical director at F5 Networks, said that the rise of the iPad had made it far more likely that ISPs would start to charge for data according to device.
Users could be charged varying amounts depending on the type of device they're using for browsing and the amount of data it consumes, in a manner similar to current mobile broadband tariffs.
But while this may be the norm for mobile broadband it would mark a shift away from the fixed-line broadband providers current fixation on speed and 'unlimited' data packages and it's certainly a threat to the 'neutral net', insofar as it exists currently.
iPriority
After the iPad's introduction, all mobile operators offering the 3G version of the device created iPad specific tariffs as its users were expected to consume more data than other devices such as smartphones.
The effect of the iPad however has been to reassure network operators that new devices were capable of driving a huge amount of new data usage particularly streaming video, across both fixed line wi-fi and 3G mobile networks.
The traffic from these devices is identified and billed as iPad traffic.
At present, this doesn't appear to give iPad users any advantages but mobile operators could in theory allow them to pay a small premium for their iPad tariff which would see all their traffic prioritised across the network.
Owen Cole, technical director at F5 Networks said, "The operators said, 'If we have devices that are generating work for us, this gives us the ability to introduce a different billing model.'"
"If things are left to just be driven by market economics, we could end up with people paying for the amount of data that they consume to every device and that would not be a fair way to approach the market."
In other words, it could mean the advent of broadband bills each month itemising normal browsing, emails and the like and separate, higher, charges for streaming video or downloading large files.
These higher charges would be incurred in order to ensure that streams of video and other time sensitive content didn't get lost among the hordes of web traffic.
Berners-Lee: 'Don't even go there'
There are fears however that further new tariff structures would deal net neutrality a perceptible blow, none voiced more clearly than those of father of the web, Sir Tim Berners-Lee.
At a recent government round table on the issue Berners-Lee is reported to have 'shot down' BT who argued that the net can self regulate, a point of view shared by Ofcom and other big ISPs.
Instead, Berners-Lee wants to see a net neutrality goal set by Ofcom and government.
BT, the largest broadband provider in the UK, have previously indicated their preference to allow content providers to be charged to offer their services priority over broadband networks.
BT along with the other top five largest broadband providers control around 95% of the UK broadband market.
Campaigners fear that if network neutrality protection is left to the industry to self regulate it would mean that the biggest networks would be able to exert too much control over web access in the UK.
Read more on the debate here.