Energy customers are beginning to see the impact of rising fuel bills, with many unaware of the scale of the increases set to come into force.
The support package on offer from the Government is inadequate for households facing average increases of 54% in April 2022 and further increases later in the year.
The Government must introduce support measures that are more comprehensive and target those most likely to fall into fuel poverty due to price rises far beyond their control.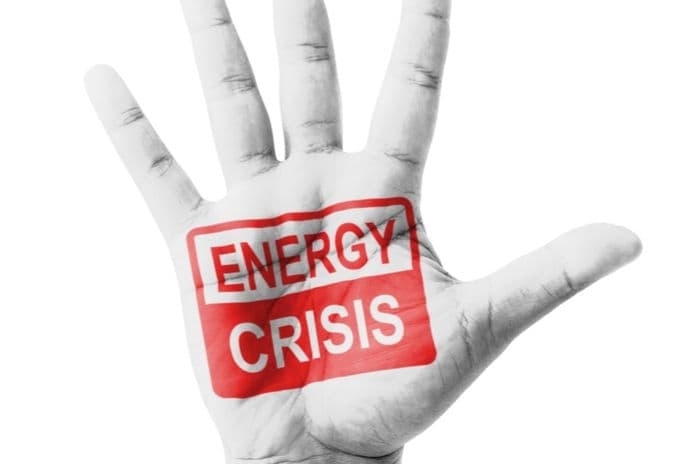 ---
Campaign
Choose argues the energy support measures put forward by Chancellor Rishi Sunak for England and Wales, and adapted by the devolved administrations in Scotland and Northern Ireland, are insufficient to help families pay their rising energy bills.
The default energy price cap for April to September 2022 has been set at an average of £1,971 per year. This means customers are paying 54% more for their energy from April 2022 than they were in October 2021.
This situation is set to worsen in October 2022, with analysts Investec estimating the price cap could be increased to £3,238 when it is reassessed later this year.
If this estimate is accurate, it would mean that home energy bills will be 153% higher in October 2022 than they were in October 2021.
---
Support package
Chancellor Rishi Sunak announced a support package in February that consists of:
£200 energy bill loan paid in October 2022 for England, Scotland and Wales. This will be repaid in £40 instalments over five years from 2023.
£150 non-repayable rebate on Council Tax bills within Bands A-D in England (other arrangements are in place for the devolved nations).
An extra £10 for recipients of the Warm Home Discount Scheme, along with widened eligibility for the scheme (worth £150 in total).
Funding for the devolved nations and discretionary funding for Local Authorities in England to support customers ineligible for the Council Tax rebate.
So, a typical household in England will receive a £150 rebate in April followed by a (repayable) energy loan of £200 in October.
The Council Tax credit is set to be offered at a time when many councils themselves are putting up their rates, ensuring that part of the credit will be swallowed by the increase to Council Tax itself.
In addition, the £200 loan set to be given to all households in October 2022 will be wholly inadequate if the current estimates of monthly bills rising to £270 are accurate.
Choose is calling on the Government to look at providing more support to households that will better reflect the costs they are facing this year.
---
Unwanted loan
The energy bill loan put forward by the Government is ineffective and unwanted by many customers and has the potential to push more households into further energy debt.
Our survey immediately after the support package was announced found that:
21% did not believe the loan was enough to help with their bills and they will struggle to repay it
28% believe the loan will help with their bills but repaying it might cause them difficulty in the future
34% say they do not need help with their energy bills and would rather opt-out of the loan
It is clear the loan is set to cause problems for households and that there is also a significant number of customers who would simply prefer not to receive it in the first place.
The Chancellor's blanket measures do not allow for support to be targeted at those who need it most, meaning 34% are being given a loan they do not want and forced to repay it over the next five years.
Improved targeting of support is crucial to ensure that those who are most in need of help with their energy bills in 2022 are given it.